Daily Trust Foundation, a unit of the Media Trust Group – publishers of the Daily Trust titles and owners of Trust TV and Trust Radio – Tuesday began training for journalists in the North Central on budget tracking and investigating public expenditure. 
The three-day programme held in Ilorin, Kwara State capital, with support from the MacArthur Foundation has about 40 journalists drawn from the print, radio, and television stations from various media houses in the region in attendance.
In his welcome address, a member of the Board of Trustees, Daily Trust Foundation, Isiaq Ajibola said the training was part of the foundation's objectives of capacity building for journalists in Nigeria across platforms.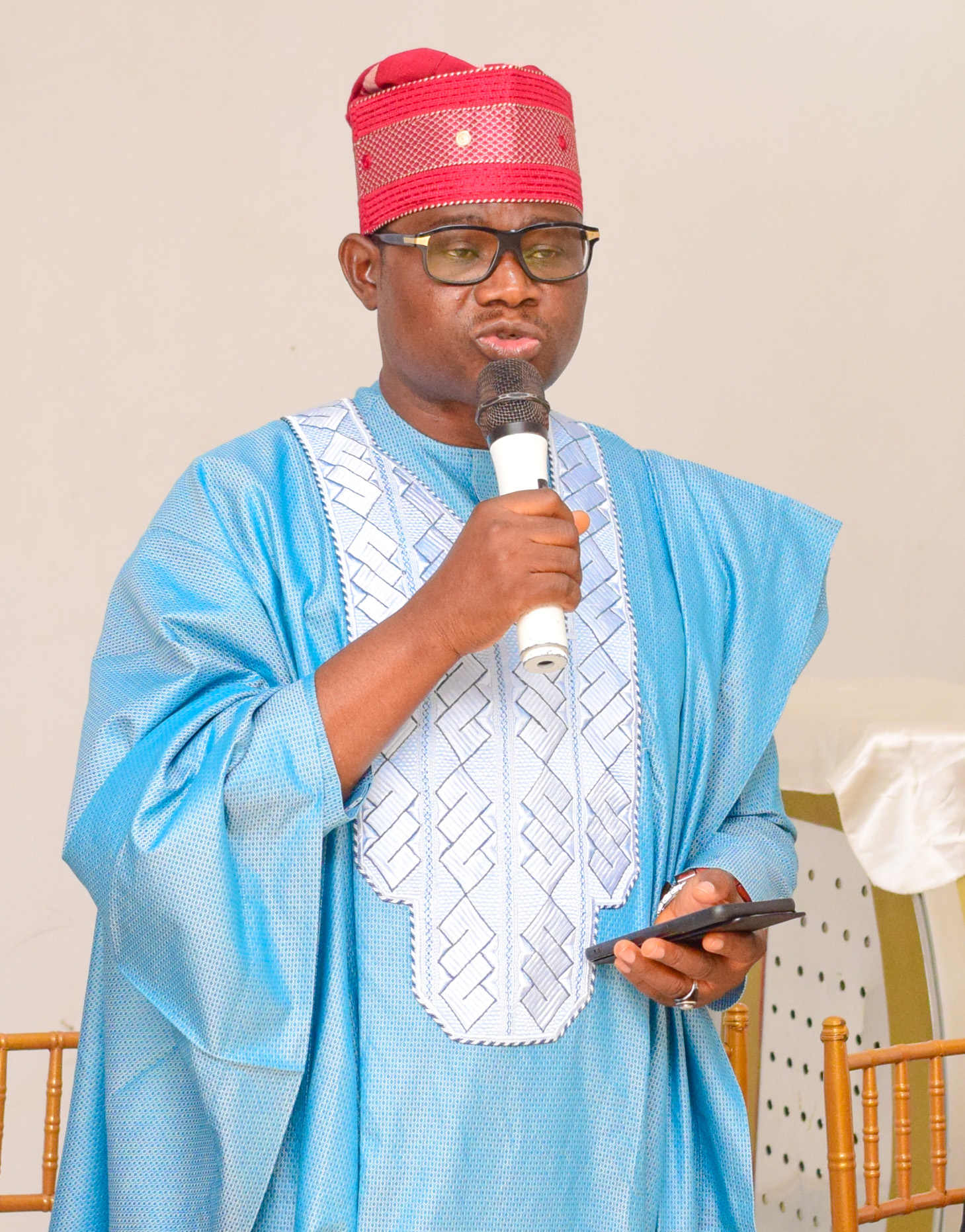 "This training is meant to equip those of you here with the capacity to ask important questions of state governments.
"In the minimum, you will understand how the budget process works; you will be exposed to the country's procurement laws.
"Governments are bound by laws, including those guiding the procurement process. You will learn when a procurement process is followed in the award of a contract or when it is abused.
"You will also be exposed to the processes involved in obtaining and analyzing data about the state budget and the skills and strategies you can deploy to track government projects", he added.
He stated that Daily Trust Foundation's Corporate Social Responsibility (CSR) interventions include scholarships for female medical and nursing students in three universities: the University of Ilorin, the University of Maiduguri, and Uthman Dan Fodio University, Sokoto (UDUS).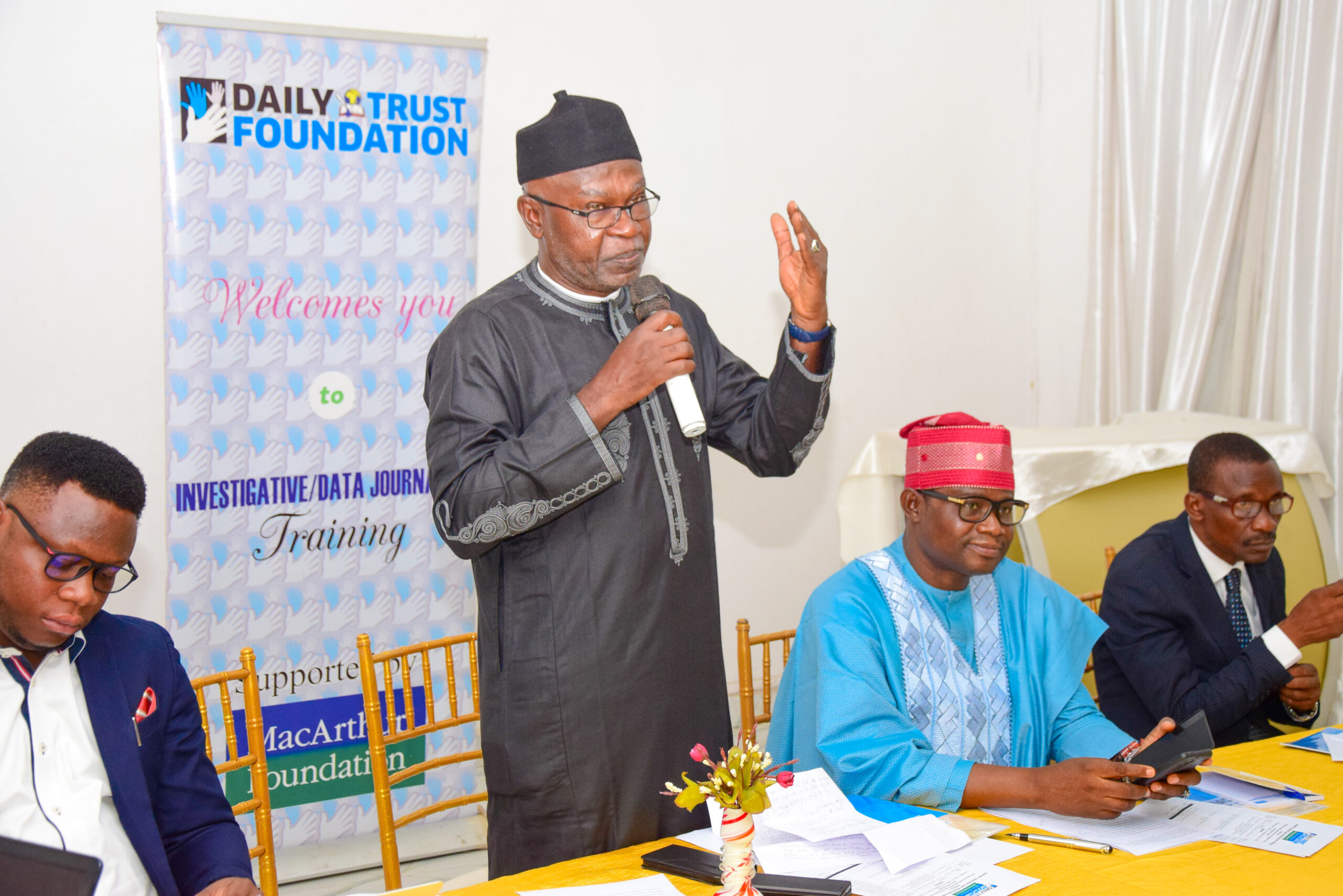 He said the foundation also engages in scholarships for the girl-child in Internally Displaced Persons (IDPs) in Borno State in partnership with the Girl-Child Academy in Maiduguri, assistance to prison inmates by providing essential daily needs to prisons and paying small fines for civil offenses.
Programme Director,  Daily Trust Foundation, Theophilus Abbah, said the program was to empower journalists with the necessary skills and tools to report budget for maximum impact on the masses.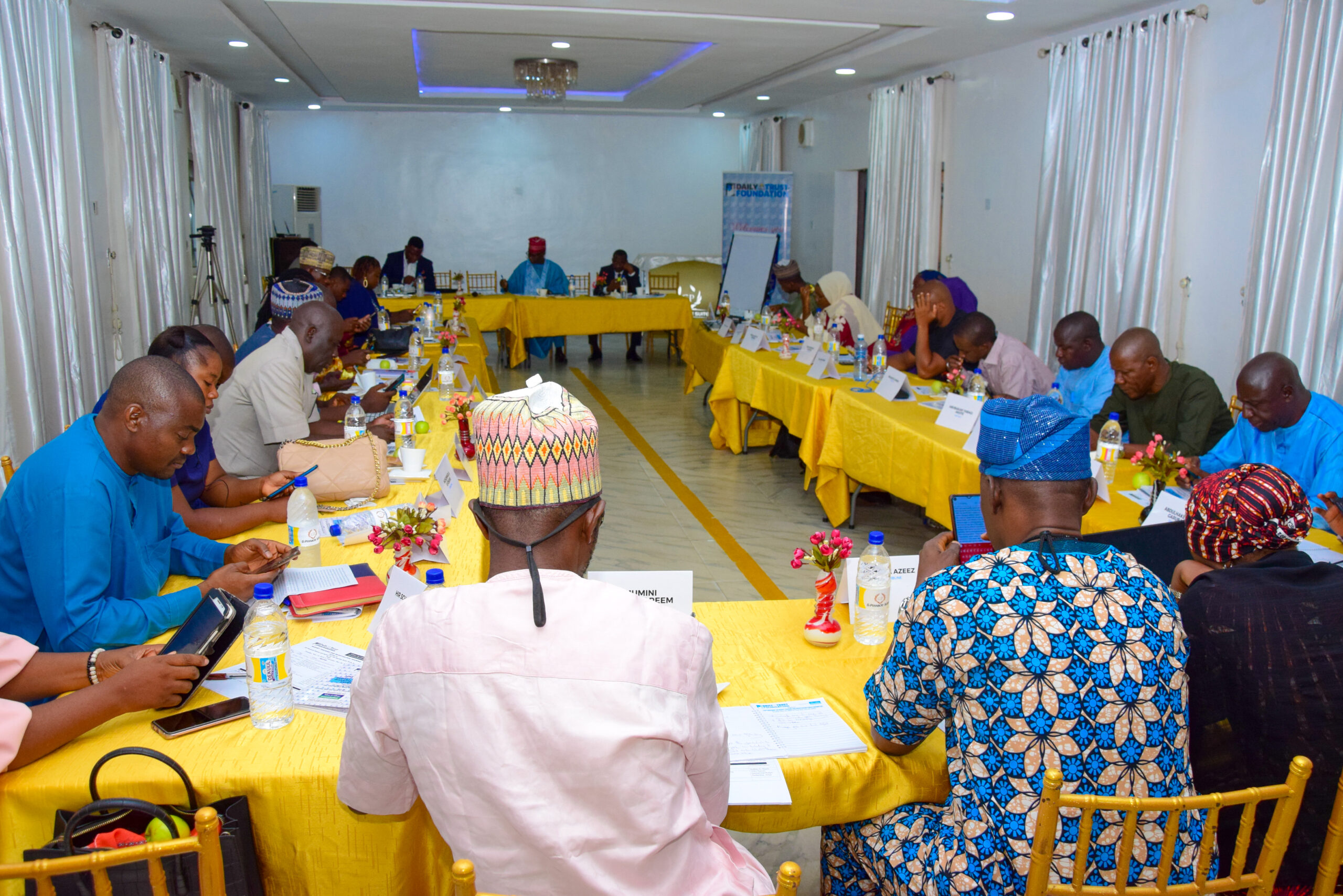 On his part, the Kwara State Accountant General, Abdulganiyu Sanni, employed journalists to support the government in tracking the budget.
"And please find out if you observed any deviation for proper reportage," he noted.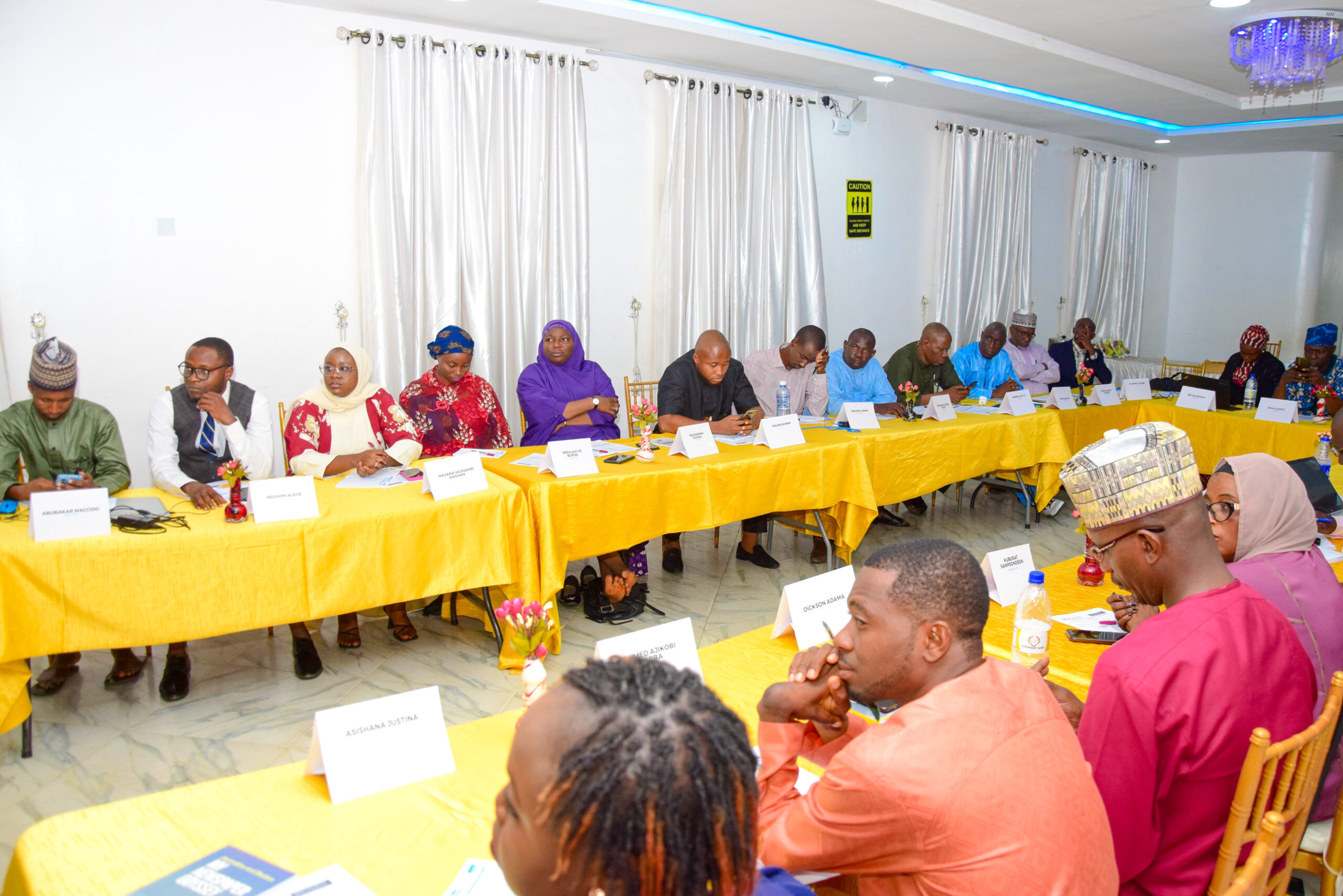 A former permanent secretary in the state, Mr. Benjamin Fatigun, said the program was very important because the budget affects the lives of the populace.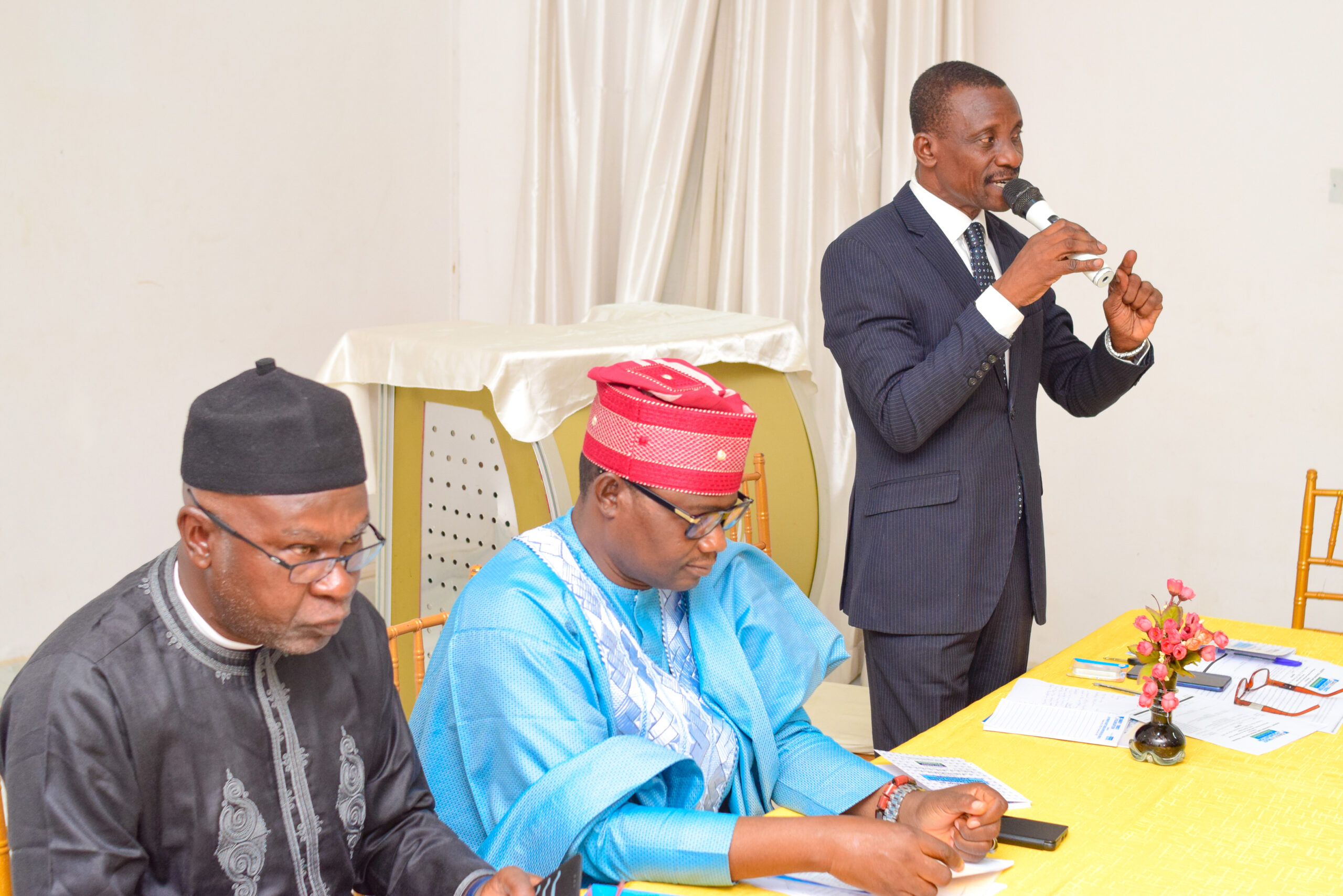 Facilitators at the training include Benjamin Fatigun, Atiku Samuel of the International Budget Partnership, Nigeria; and Damilola Ojetunde, a data analyst from the Organised Crime and Corruption Reporting Project (OCCRP).