The Daily Trust Foundation, with support from the MacArthur Foundation, has organized a three-day workshop on investigative reporting. The workshop which was titled "Introduction to Investigative Reporting" was organized for interns, NYSC members, and new staff. It began on Tuesday, June 15, 2021, and ended on Thursday, June 17, 2021, at the Daily Trust Foundation Training Hall, Abuja.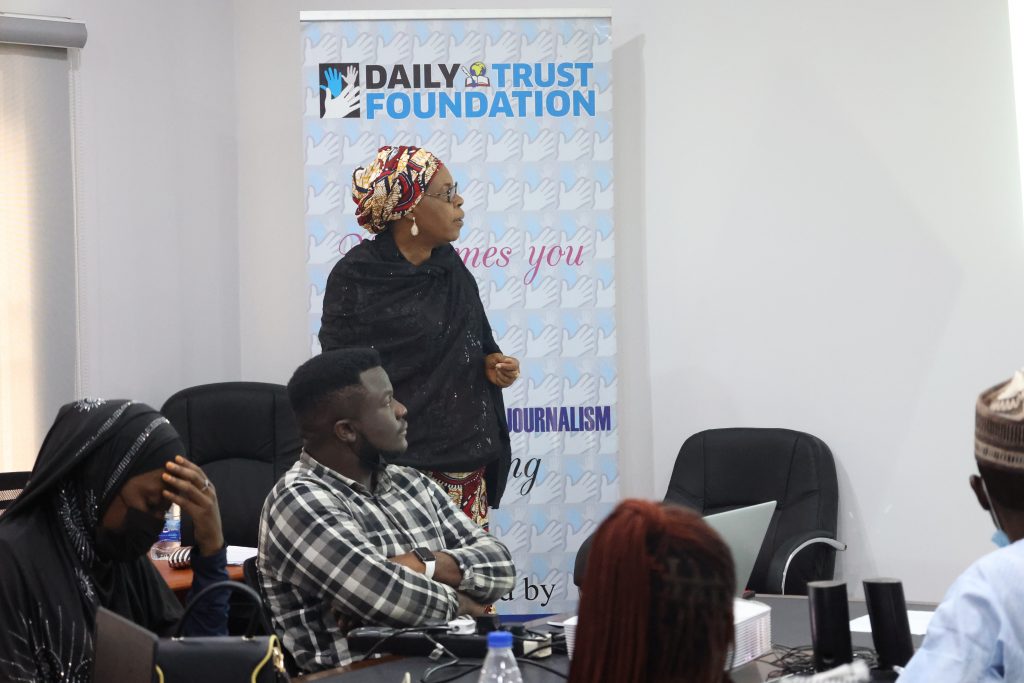 The Editor-in-Chief of Media Trust Limited, Malam Naziru Mikailu said that the training was necessary to guide journalists in the early stages of their respective careers.
The General Manager of the Human Resources of Media Trust Limited, Hajiya Hadiza Bala said ''this is an opportunity to learn as much as you can, this training would add a major impact to your various responsibilities".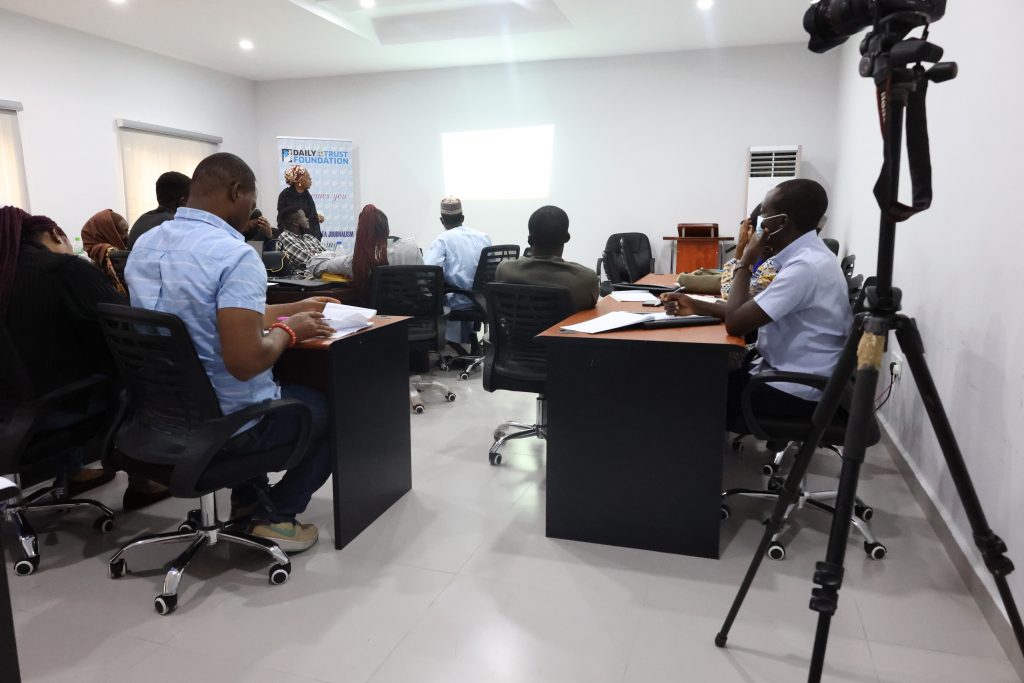 The facilitators included the Editor-in-Chief of Premium Times, Akinbajo Idris, who took participants through on "Introduction to Investigative Reporting", the Deputy General Editor of Daily Trust, Abdulaziz Abdulaziz, covered "Investigative Story Ideas", and the former Editor-in-Chief of Blueprint Newspaper, Hajiya Zainab S. Okino, handled "How to Conduct Interviews".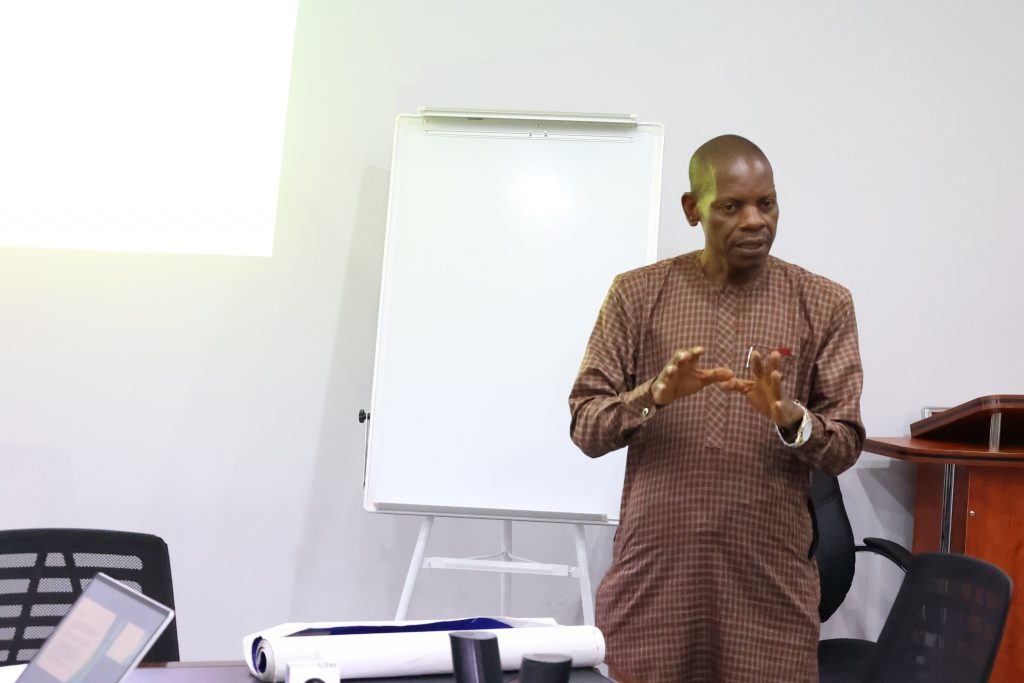 Other facilitators included the Assistant Director News, NTA, Mohammed Ali, took participants through "Video and Audio Production", Samad Uthman of Dataphyte covered "Basics of Data Journalism", the Investigations Editor, Fidelis Macleva, took participants through on "Writing the Investigative Story", and the Programme Director of the Daily Trust Foundation, Dr. Theophilus Abbah, covered "Mapping Stories and Sources".
There were Twenty-Four Journalists from different media present at this workshop. They included journalists from Daily Trust, NatureNews, Daily Nigerian, Humangle, Blueprint, and Peoples Daily.
Below is a short video of the workshop.