The Daily Trust Foundation, with support from MacArthur Foundation, has conducted a workshop on Fact-Checking and Verification. The workshop, which held at the Daily Trust Foundation Training Hall, began on Monday, May 24, 2021, and ended on Wednesday, May 26, 2021.
The Chairman of the Daily Trust Foundation, Alhaji Bilya Bala, charged reporters to use the knowledge acquired from the training in their reports.
"This training is very timely; misinformation and fake news have been normalized. People no longer have faith in the media. I am happy with the timing because it couldn't have come at a better time", he said.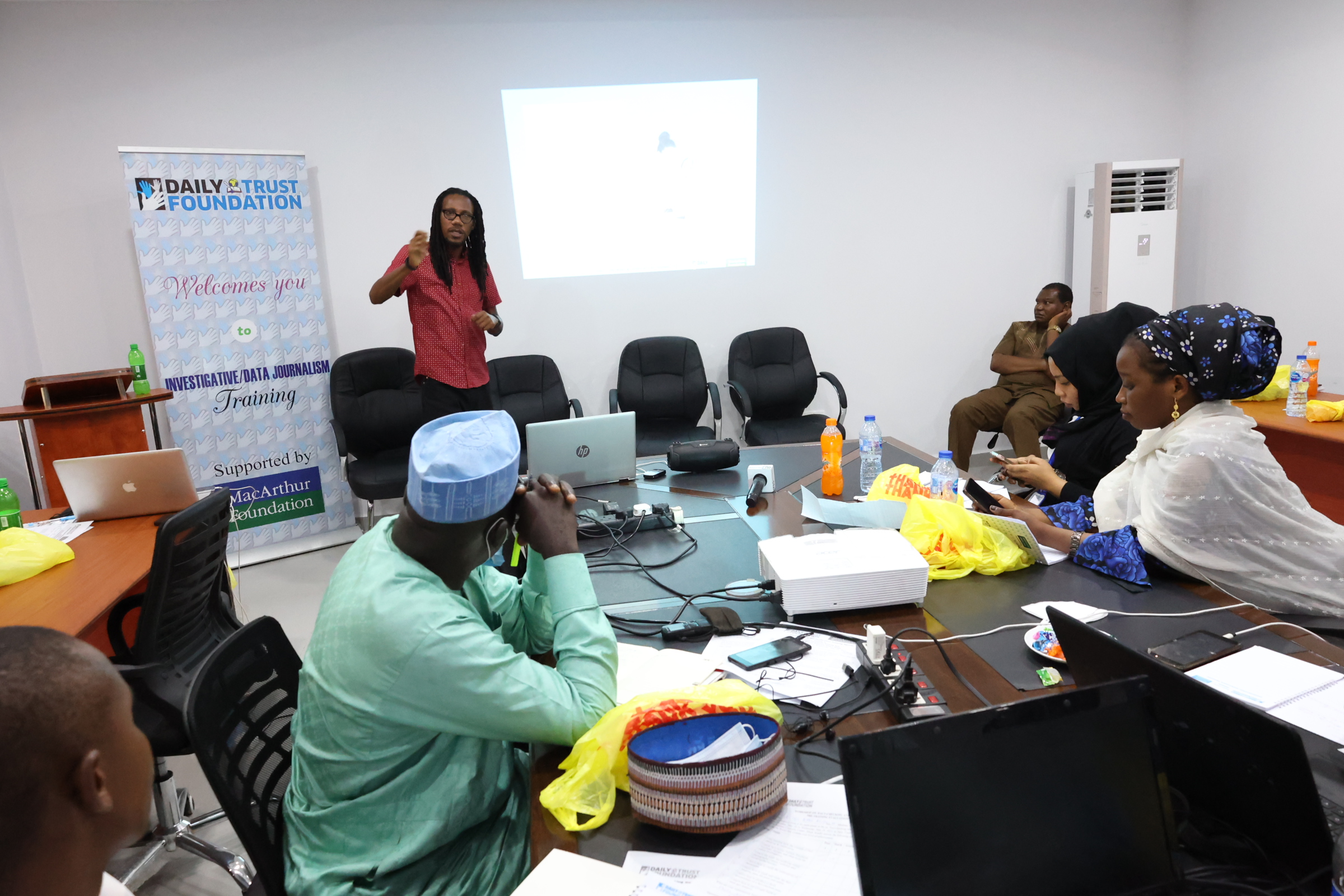 The CEO of Media Trust Limited, Mallam Nura Daura, said: "what differentiates trained reporters from citizen journalists is fact-checking." He urged journalists to always verify their facts before publishing, to restore the waning confidence in the media.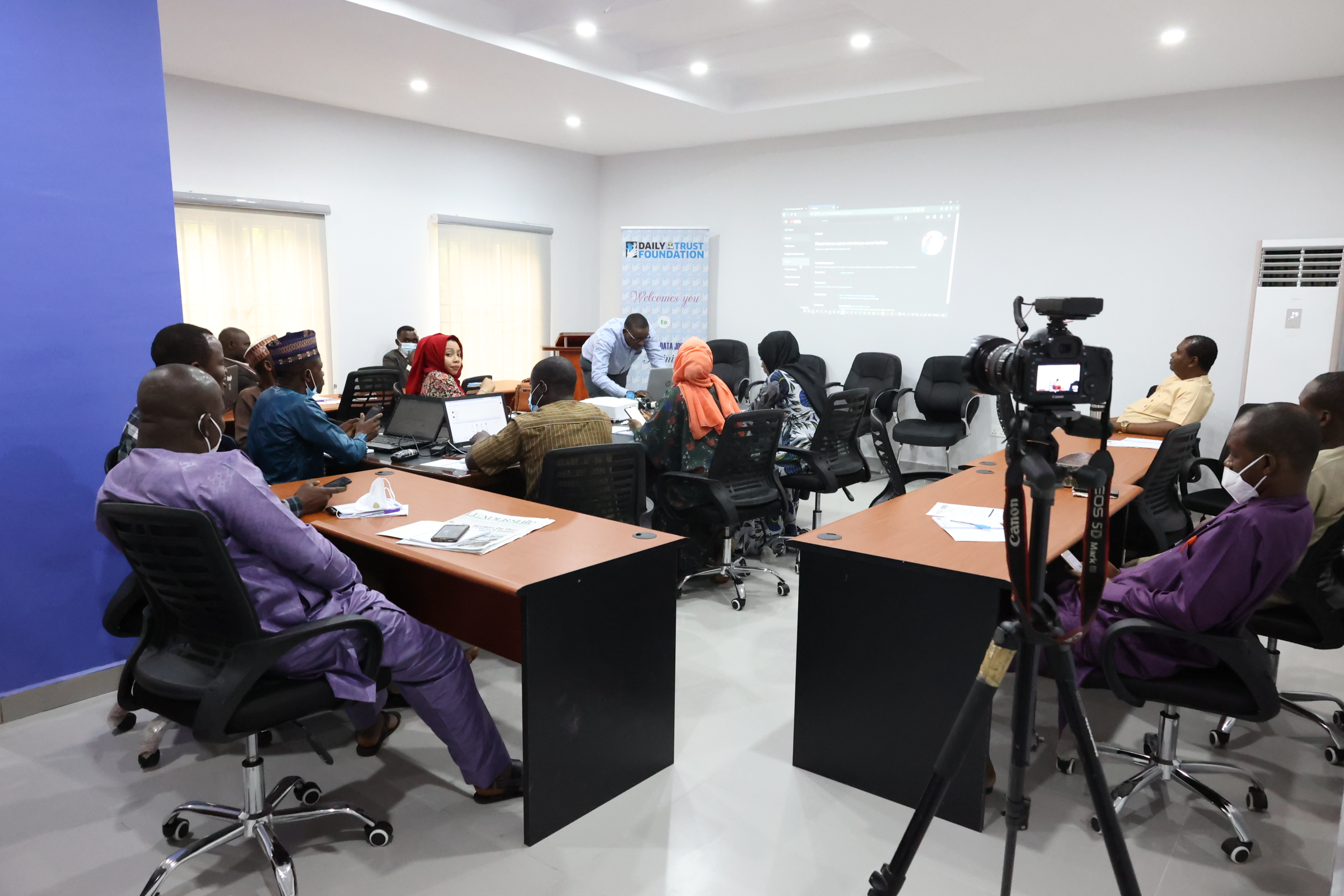 The facilitators include the Editor, Dubawa, Premium Times Centre for Investigative Journalism, Kemi Busari, who took participants through "Introduction to Fact-Checking and Verification: Investigating Mis-Information and Disinformation"; Perry During, who covered "Open Sources Journalism: How to Use Twitter, Facebook, Youtube, Google and Other Tools for Online Investigation"; Adebowale Adedigba of Premium Times Centre for Investigative Journalism, who treated the topic: "Tools for Verifying Online Photographs, Videos, Websites, and Social Media Handles".
Other facilitators included: Dr Theophilus Abbah, the Programme Director of the Daily Trust Foundation, who handled "How to Verify the Authenticity of Documents"; Francis Iloani, an investigative journalist with Daily Trust Newspaper, who handled "Tracking and Writing the Fact-Checked Story for Print and Online"; and Samad Uthman of Dataphyte, who handled "Producing Short Documentary of a Fact-Checked Story".
There were twenty-four journalists from different media present at this workshop. They include reporters from Daily Trust, NatureNews, Peoples Daily, Daily Nigerian, Humangle, The Authority, and NTA.
Below is a short video of the workshop: