The Daily Trust Foundation, with support from the MacArthur Foundation, has conducted a three-day workshop on Media Management and Entrepreneurship. The training, which began on Monday, October 10, 2022, ended on Wednesday, October 12, 2022. It held at the 3Js Hotels Diamond Hall, 31 P.O.W Mafemi Crescent, Abuja.
This workshop was borne out of the need to expose media executives to the kinds of knowledge they must have to effectively fashion the way forward for their organizations. The workshop was designed to meet media needs in the age of the internet.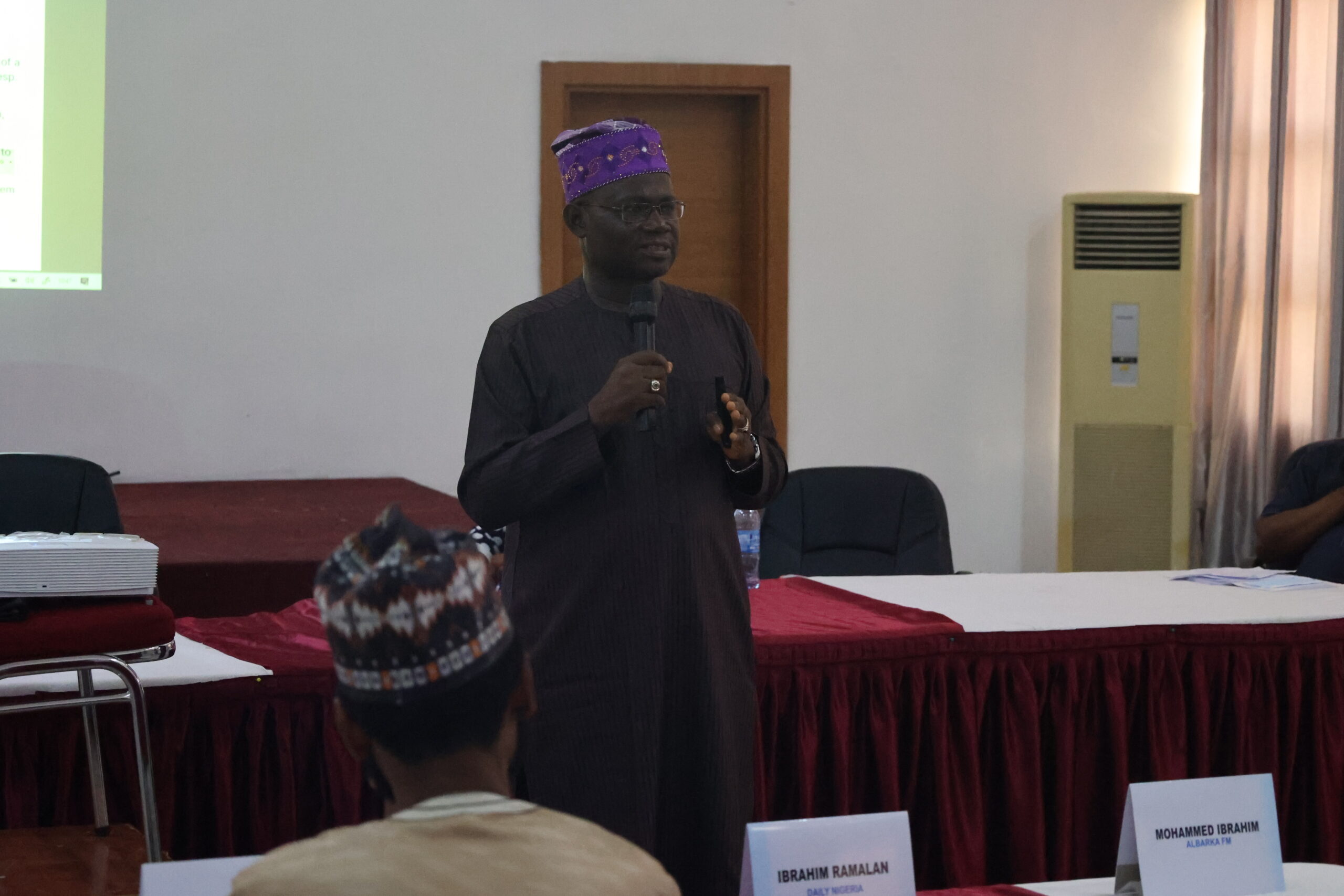 The Chairman of the Foundation, Alhaji Bilya Bala, in his address said "Media and Journalism are at the crossroads. The path to the future is foggy. But not taking steps forward is dangerous and deadly. This training is to expose media executives to the kinds of knowledge they must have to effectively fashion the way forward for their organizations."
The Programme Director, Dr. Theophilus Abbah, said that the objective of the workshop was to help media managers and senior editors build capacity in a manner where they put the business at the forefront.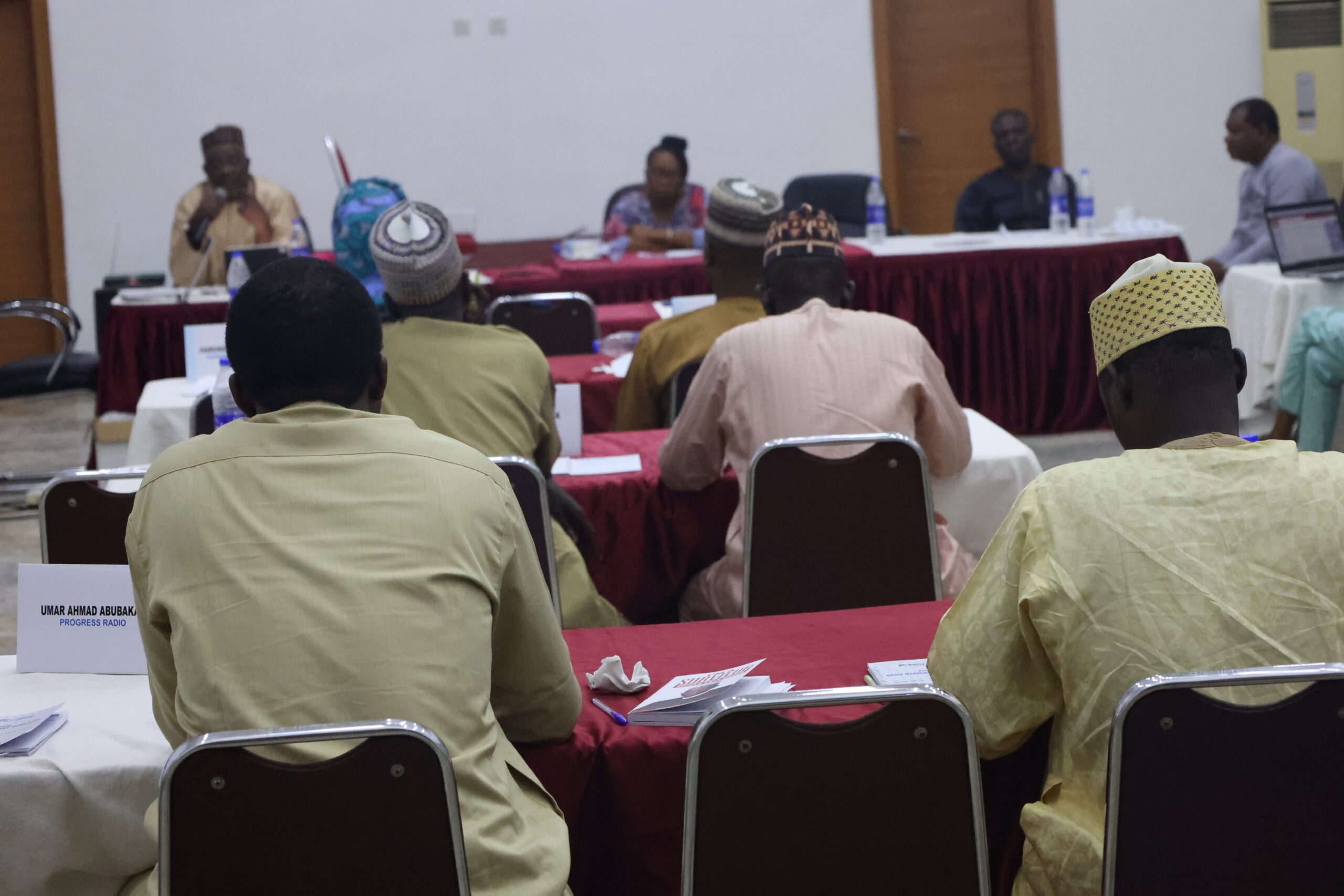 "Journalism is about getting and writing stories, but that alone is not enough to run a media house. If you don't know how to generate income and manage a media enterprise, you cannot last in this business. You must learn to monitor the numbers, where is the money going? What are the sources of income? How do you get advertisements? The climate for business today is totally different from what it used to be in the past. So, this training is very important for all senior editors and media managers."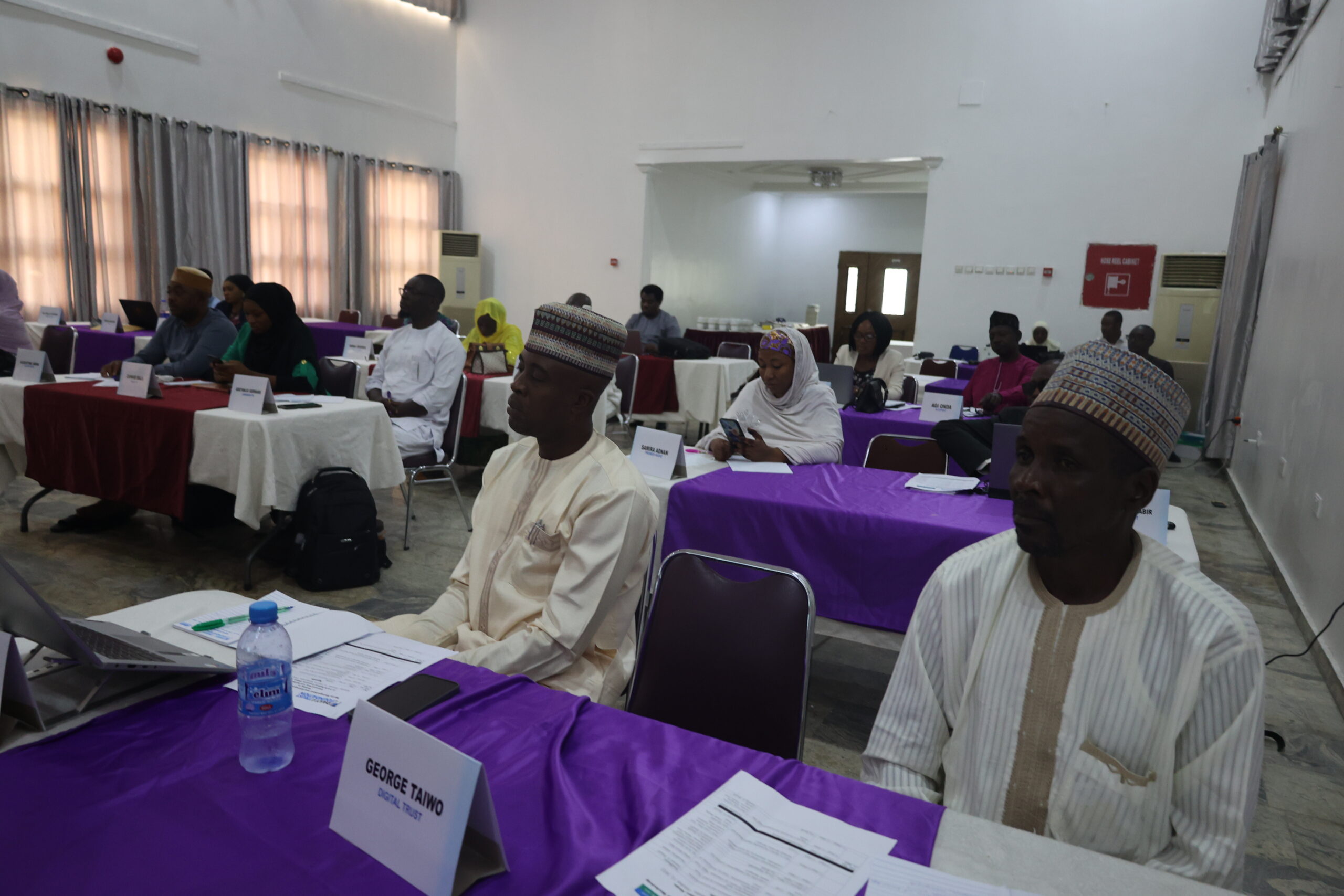 The facilitators include the following: Malam Kabir Yusuf; the Chairman of Daily Trust Group; Prof Umar Pate, the Vice-Chancellor of Federal University Gashere, Gombe State; Malam  Aliu Akoshile, Almark Media; Chief Isiaq Ajibola, a former Managing Director/Chief Operating Officer of Daily Trust; Mrs. Helen Bassey Osijo, a communications consultant; Dr. Hussaini Mohammed, a former Chief Executive of Nigeria Insurance Deposit Corporation (NDIC); Malam Shehu O. Mohammed, a Fellow of the Institute of Chartered Accountants of Nigeria (ICAN); Mr. Azubuike Ishiekwene, the Editor-in-Chief of Leadership Newspapers,  Dr. Babatunde Ojebuyi of the University of Ibadan, Oyo State, and Dr. Isaq Modibbo Kawu, a former Director-General of National Broadcasting Corporation (NBC).
The workshop attracted 27 participants for the North. They were drawn from print, radio, television, and digital platforms. The participants were selected from the following media organizations: Dailly Trust, Wikitimes, Blueprint, Leadership, and Landmark Radio. Other participants came from Badeggi Radio, TrustTV, Caliphate Radio, Freedom Radio, Unity Radio, and Zamani TV. There were also participants from Progress Radio, NTA, Naturenews, Daily Nigerian, Newsdiary, ICIR, Aminiya, The Authority, Albarka Radio, and Peoples Daily.