The Daily Trust Foundation has donated essential items to the Abuja Children's Home and the Nigerian Correctional Services as part of its Corporate Social Responsibility.
The Daily Trust Foundation is the Corporate Social Responsibility (CSR) arm of Media Trust Limited, publishers of Daily Trust titles, with headquarters in the Federal Capital Territory, Abuja, Nigeria. It is a non-profit organization involved in diverse social and support activities. They include capacity building for journalists, scholarships to enhance the girl-child education, support for orphanages, provision of materials to cushion the plight of Internally Displaced Persons (IDPs) in the North East, provision of water to poverty-stricken rural communities, medical outreaches, and gifts in kind to vulnerable and disaster-affected communities.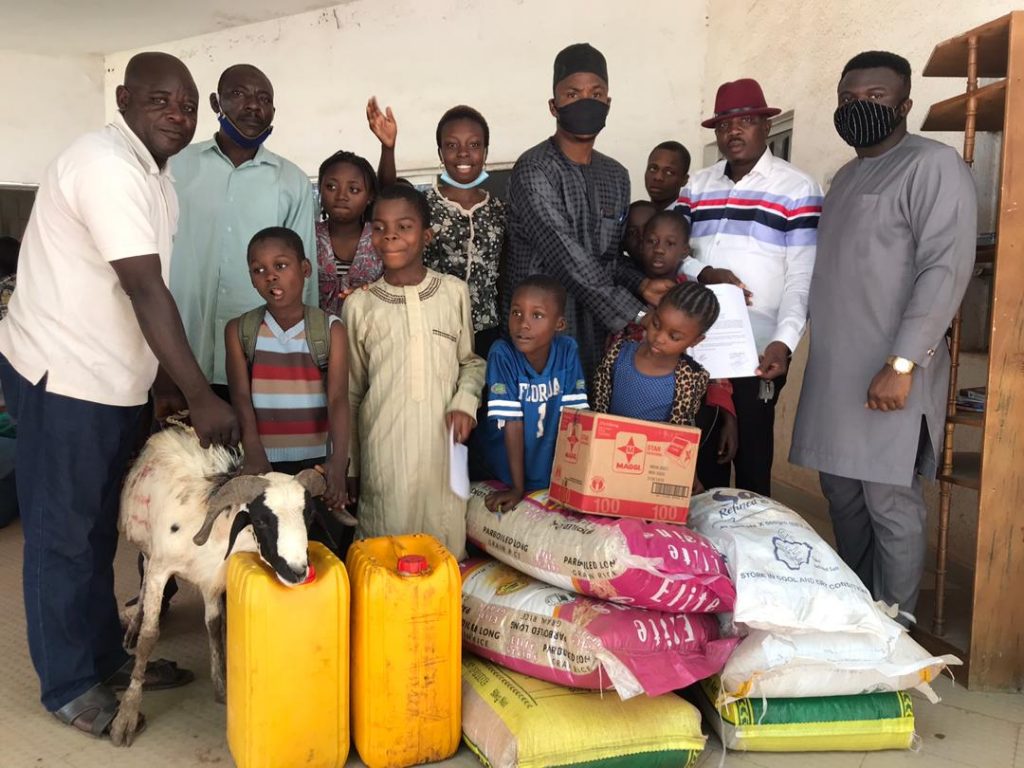 The Programme Officer of the Foundation, Malam Immam Nma Shuaib, led the Foundation's delegation to the orphanage and correctional center and presented food items, among them five bags of rice, vegetable oil, palm oil, a carton of Maggi, a bag of salt, and a live ram.
While presenting the food items to the Abuja Children's Home, Malam Immam said: "On behalf of the Daily Trust Foundation, we present these items as our contributions to cushion the effects of Covid-19 on the Abuja Children's Home".
Mr. Felix Inaede, while responding on behalf of the management of Abuja Children's Home, expressed gratitude to the Daily Trust Foundation for the kind gestures towards the Abuja Children's Home.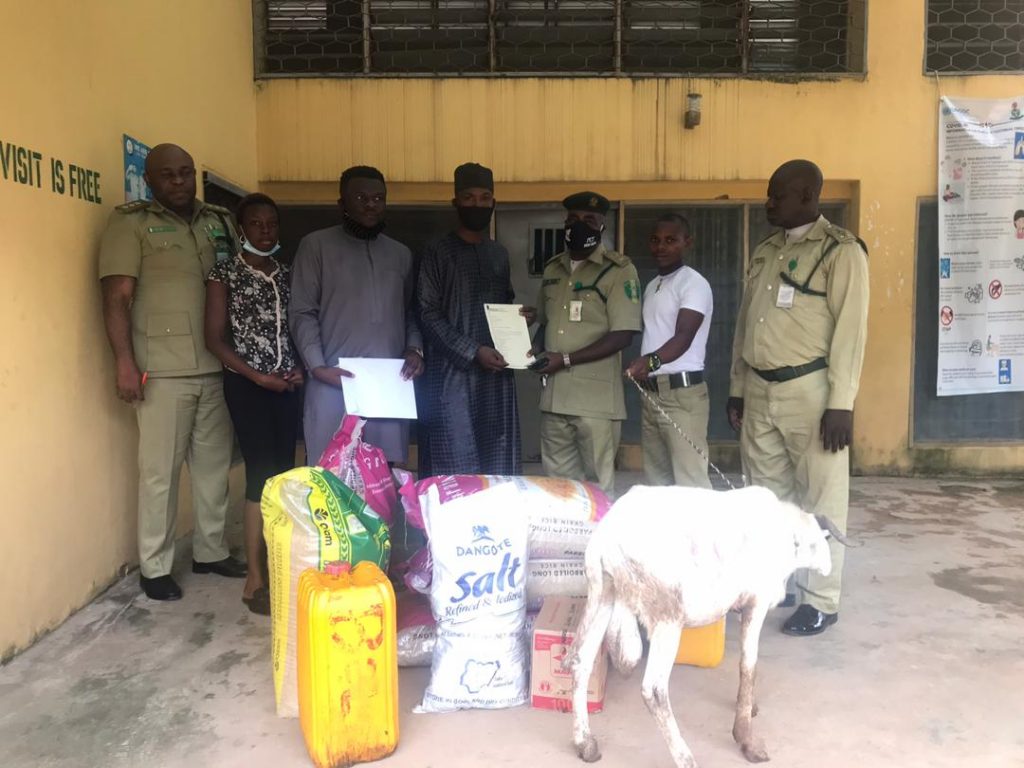 The Deputy Comptroller of the Nigerian Correctional Services, Kuje, Godwin Ochepa, commended the gesture of the Daily Trust Foundation. He also expressed appreciation to the foundation for always remembering and supporting inmates regularly.