The Daily Trust Foundation, with support from the MacArthur Foundation, conducted a two-month training on Digital Marketing training from Monday, August 22, 2022, to Tuesday, September 20, 2022, at the Daily Trust Foundation Training Hall, Abuja.
The training, which was under the Foundation's Media Enterprise Lab project, was designed to help media and journalism professionals build a new career out of low-hanging skills acquired on the job. This project is a direct response to the challenges journalists encounter if they lose their formal employment.
The Chairman of Daily Trust Foundation, Alhaji Bilya Bala, at the inauguration of the lab said it was designed with the idea that journalists should have a means of livelihood, even after leaving or retiring from their paid employment.
He, therefore, charged the participants to make the best of the training programme.
Addressing the participants, in his remarks, the Director (Africa) MacArthur Foundation, Dr. Kole Shettima, stressed that MacArthur Foundation supported reputable media organizations, based on their credibility in the practice of journalism, stressing that media is a veritable tool in holding government officials accountable.
"We supported Daily Trust based on the work they are doing which tallies the laid down rules for assessing MacArthur media grant," he announced.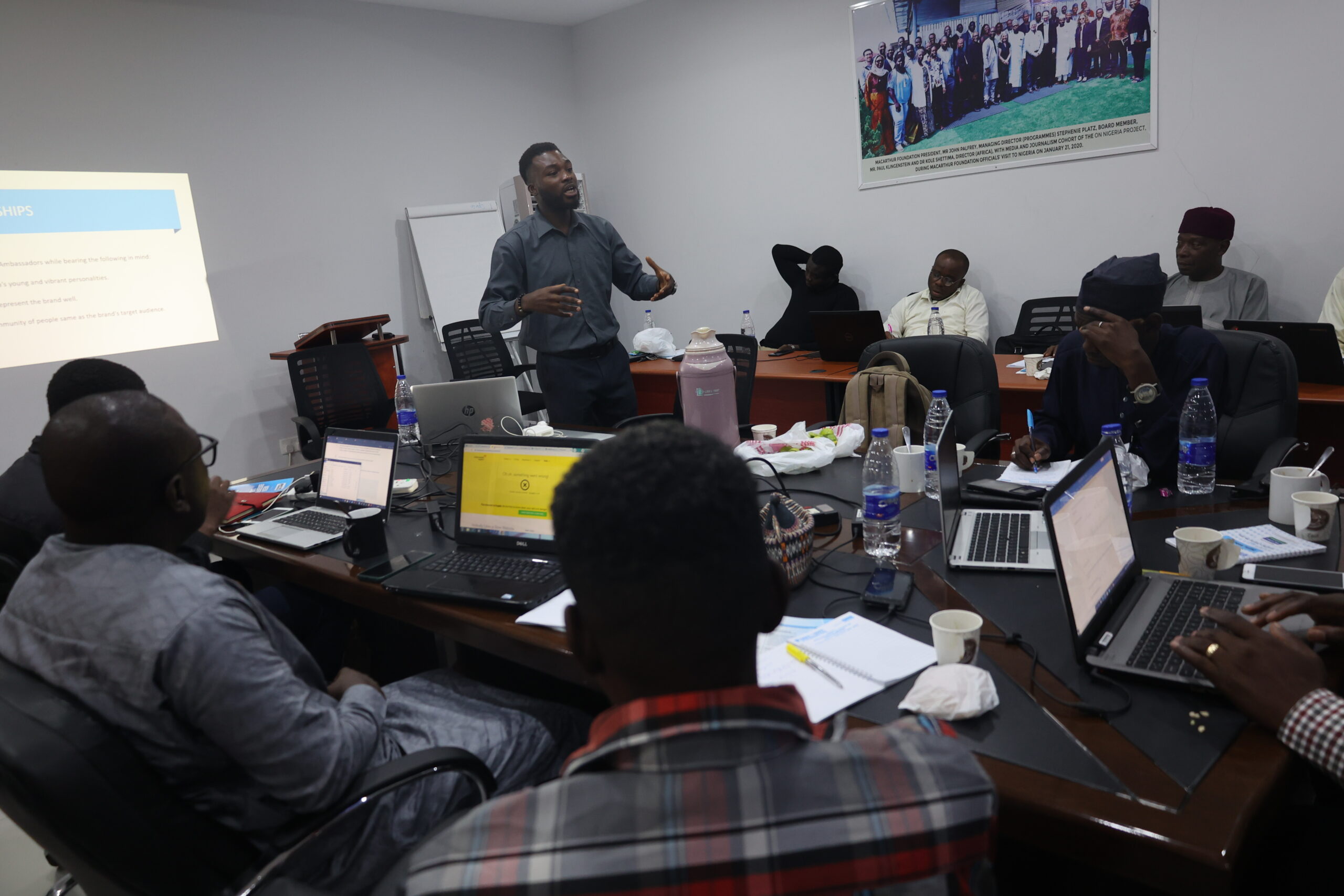 He informed that MacArthur Foundation had rendered support to over 13 online media and about 25 other media organizations at the local level in Nigeria.
Addressing the participants during the flagging-off ceremony of the programme in Abuja, the Chairman of the Training Committee of Daily Trust Foundation, Malam Mannir Dan-Ali, said the project which is to cover digital marketing, film and documentary production, book writing and editing, document digitization, managing not-for-profit, and multimedia journalism skills for freelancers was designed to help media professionals and Journalists to build a new career after retirement from their job.
While expressing regrets that most journalists were going after politicians for crumbs, the former Daily Trust Newspaper's Editor-in-Chief said, "you are comfortable today but you have to think beyond today's meal."
Malam Dan-Ali charged journalists to take the bold step to better their lives, saying "those doing it don't have two heads."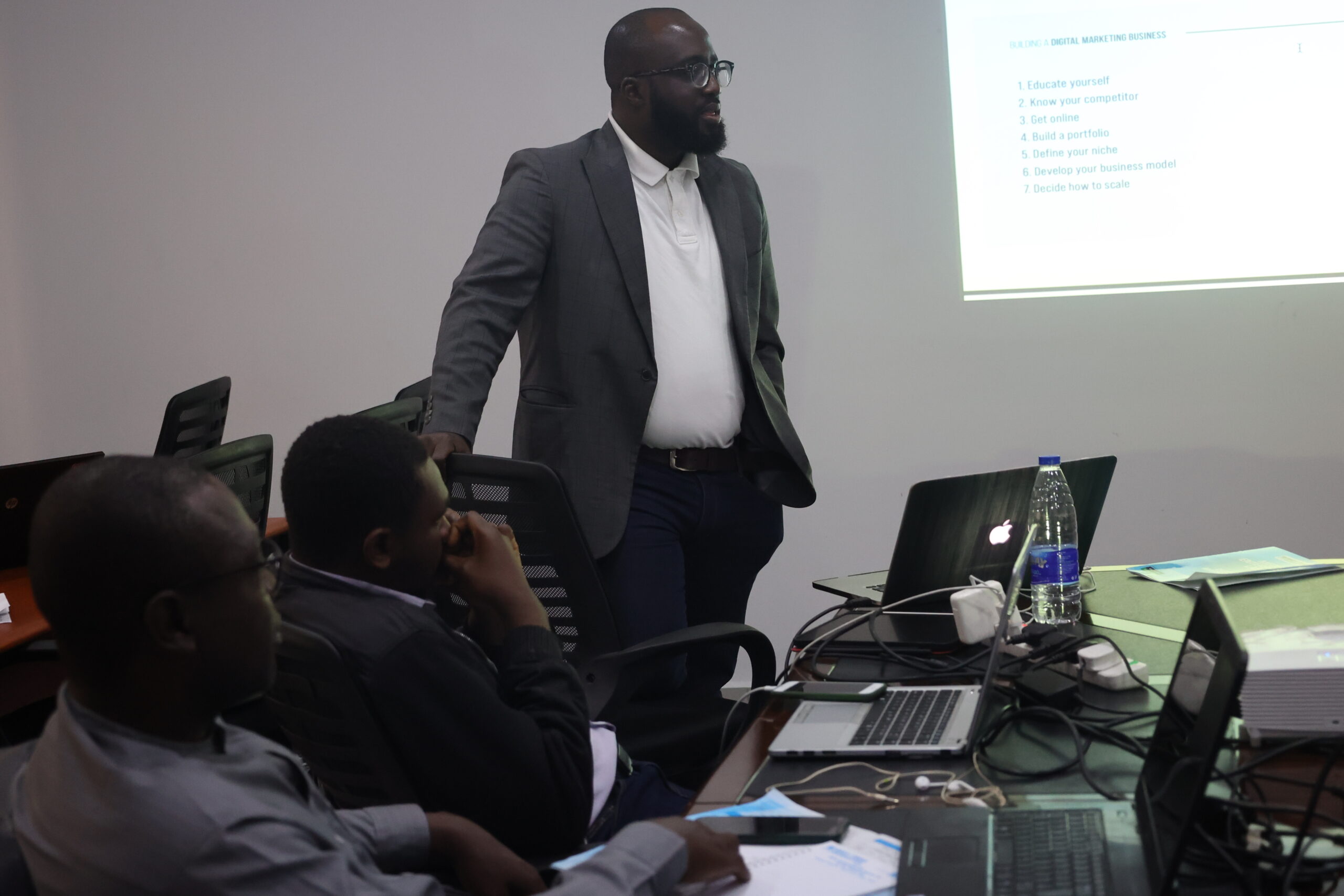 The facilitators included the following: Hassan Abdul, Franklyn Ginger Eke, Segun Abdulaziz, Miraculous Nwaka, Elijah Affi, Ekio Aziba, Chris Olunubi, Benjamin Danjuma, and Yushau Shuaib.
The training was made up of journalists drawn from the following organizations: Daily Trust, The Insight, The Nation, Legacy Newspaper, and Talent Upgrade Global Concepts.
There were fifteen (15) participants in the training, comprising 13 males and 2 females.