The Daily Trust Foundation, with support from the MacArthur Foundation, has put together a workshop on Multi-Media Journalism. The workshop began on June 28, 2021, and ended on June 30, 2021, at the EaglesPath Hotel and Suites, in Yola, Adamawa.
The workshop comprised journalists from print, electronic and online media drawn from northeast states of Bauchi, Borno, Yobe, Taraba, Gombe, and Adamawa.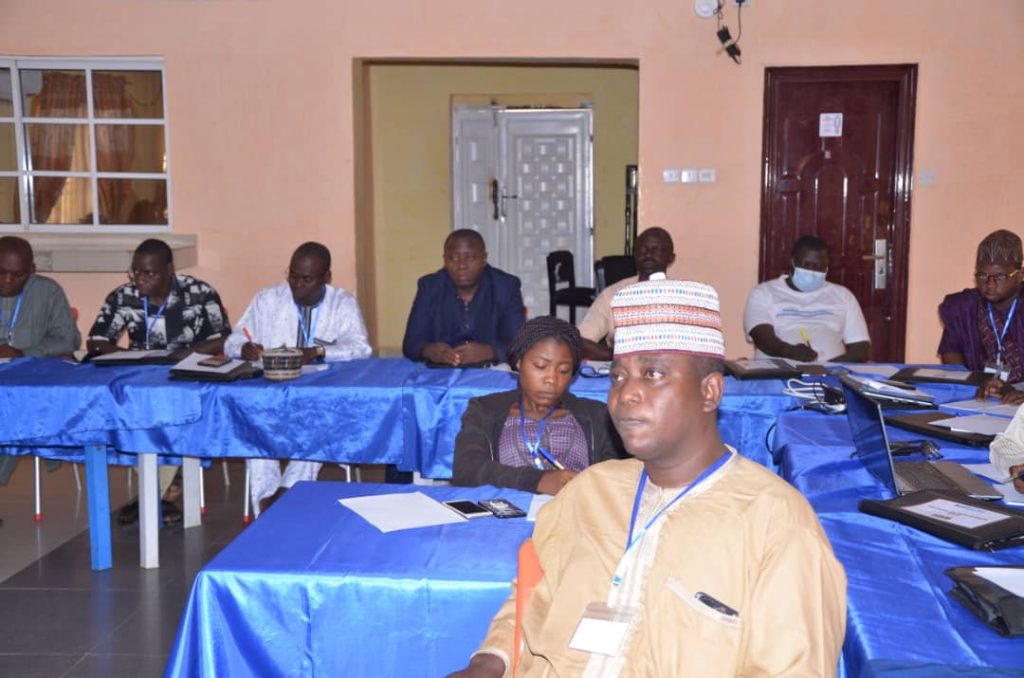 While commending the organizers for the giant efforts, the Adamawa State  Commissioner of Information and Strategy, Dr. Umar Garba Pellah described the workshop as timely.
He urged participants to utilize knowledge and skills that will be acquired at the end of the training to remain relevant in the emerging and ever-evolving media landscape.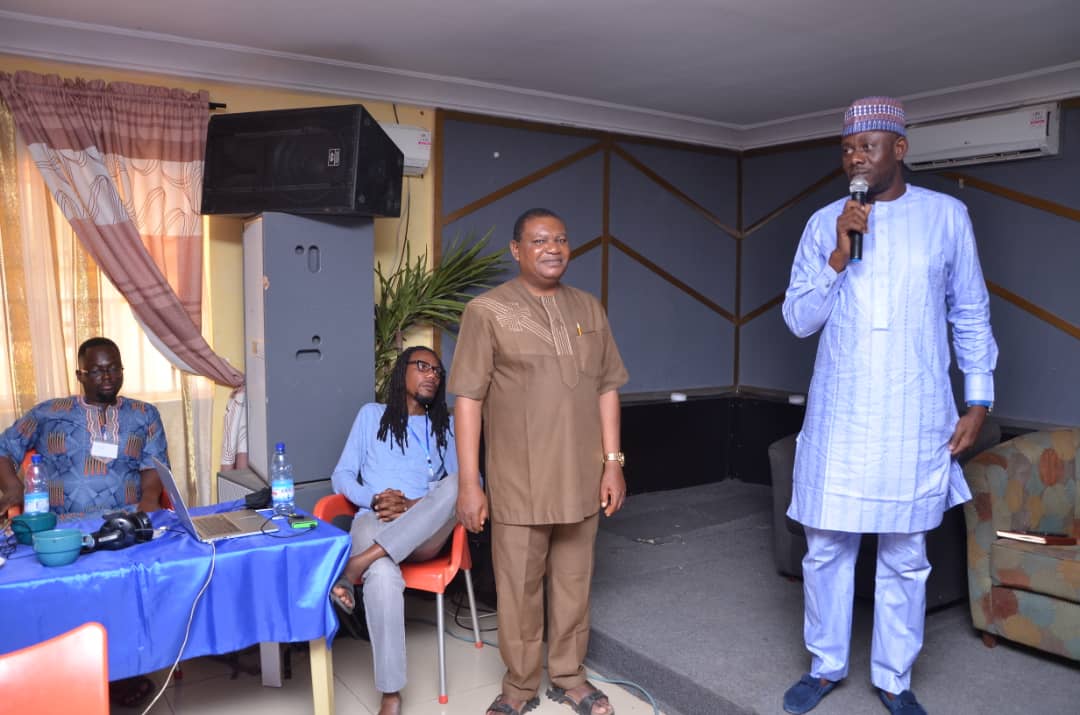 The facilitators for the workshop were Perry During, who took participants through "Multimedia Journalism: Understanding, Application, and Tools (video/audio)" and "TV & online: Understanding how to utilize each platform"; Olaolu Akinrowo took participants through "Identifying a good story: Practical session" and "Digital Video Journalism", and Dr. Theophilus Abbah, handled "Journalism Ethics and Guidelines", and "Writing for Online: Understanding the nuances of news writing".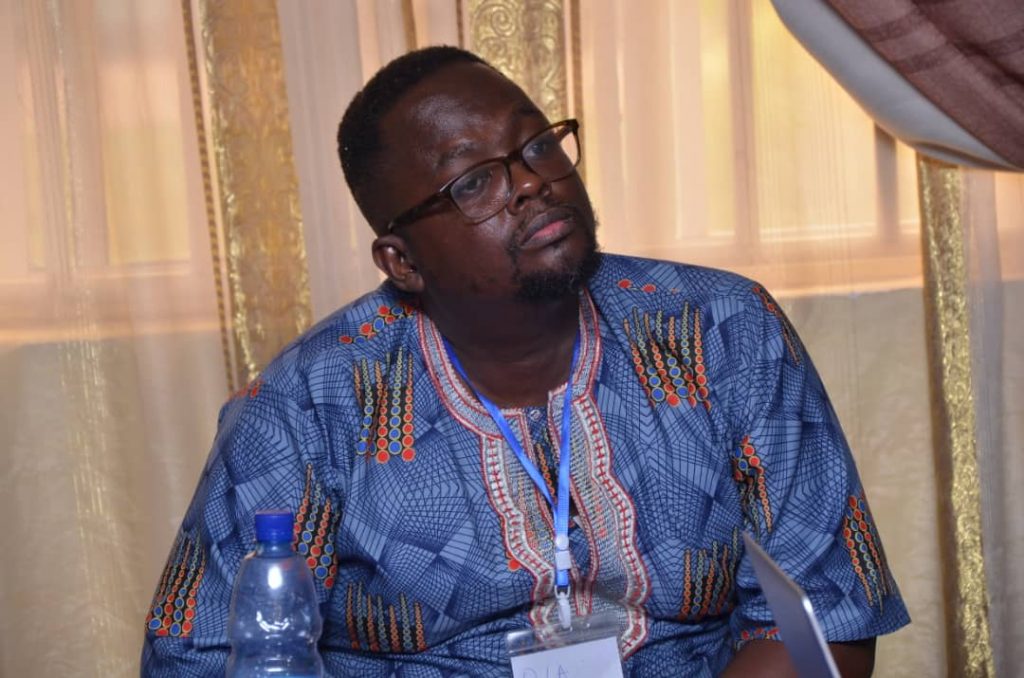 there were Twenty-Five participants from Daily Trust, Fact-CheckNews, Bauchi Radio Corporation, Daily Sun, Daily Independent, Radio Yobe, Yobe State TV, Leadership, Worldview Magazine, Progress Radio Gombe, Nigeria Tribune, ATV Yola, NAN, Guardian, ABC Yola, Liberty TV, The Nation, and ThisDay. 
Below is a short video of the training