The Daily Trust Foundation, with support from the MacArthur Foundation, has organized a three-day workshop titled 'Understanding National and State Budgets.' The workshop which was held at 3Js Hotels Ltd, started on Tuesday, February 16, 2021, and ended on Thursday, February 18, 2021.
The workshop was borne out of the need to deepen journalist's understanding of the national and state budgets, the issues that they throw up, and the general process of creating the budget.
The Chairman of the Daily Trust Foundation, Malam Bilya Bala said that the workshop is crucial for Nigeria and the media.
"The budget affects the polity; it is for this reason that a country's annual budget cannot be treated with levity. If journalists fail to investigate government's spending, to find out if they have been appropriately applied or even wasted, corruption would be the norm", he said.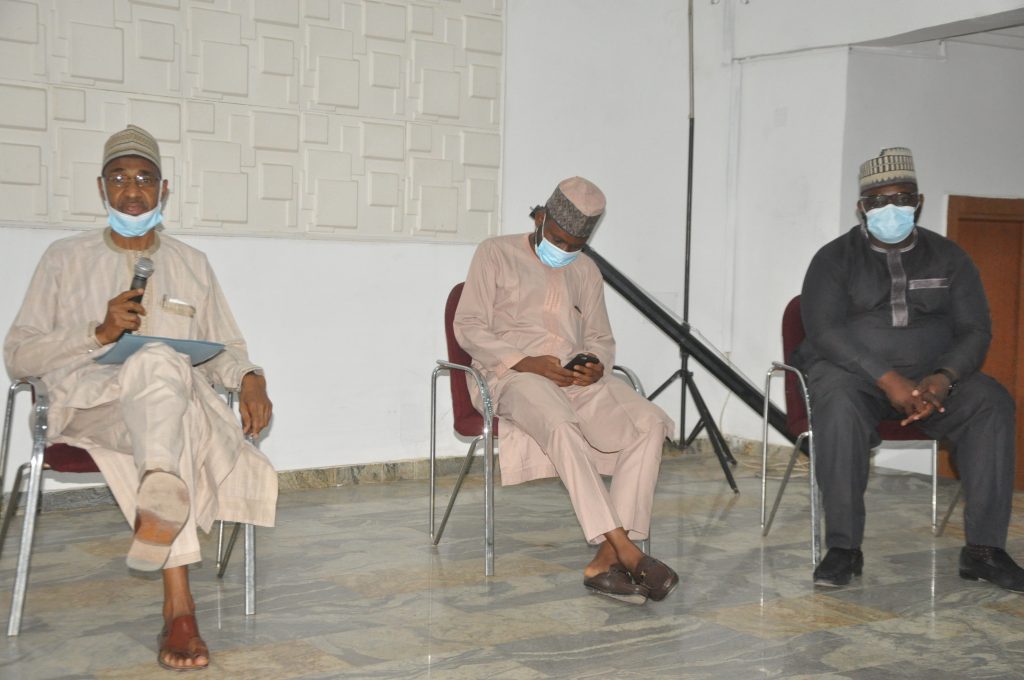 He said many journalists failed to hold state governors equally as accountable as the President, stating that this was the reason for the underdevelopment of many states.
A board member of the Daily Trust Foundation, Chief Isiaq Ajibola, said investigative reporting was lacking in today's journalism. He encouraged journalists to follow up on government spending, verifying if they had rightly used the funds allocated to them.
Also, in attendance was the Editor-in-Chief of Media Trust Ltd, Malam Naziru Mika'ilu, who urges journalists to follow the budget process from the beginning and ensure the government is held accountable for spendings.
"Journalists should ensure that they follow the process of creation, budget implementation, and budget evaluation," he said.
The facilitators included the Director-General, Budget Office, Ministry of Budget and National Planning, Dr. Ben Akabueze who spoke on the National Budget Process; a former Federal Permanent Secretary, Dr Hakeem Baba Ahmed, who spoke on the Components of the budget and issues they throw up; the Chairman of Daily Trust Board of Economists, Professor Nazifi Ahbullahi Darma, who spoke on the challenges of budget implementation.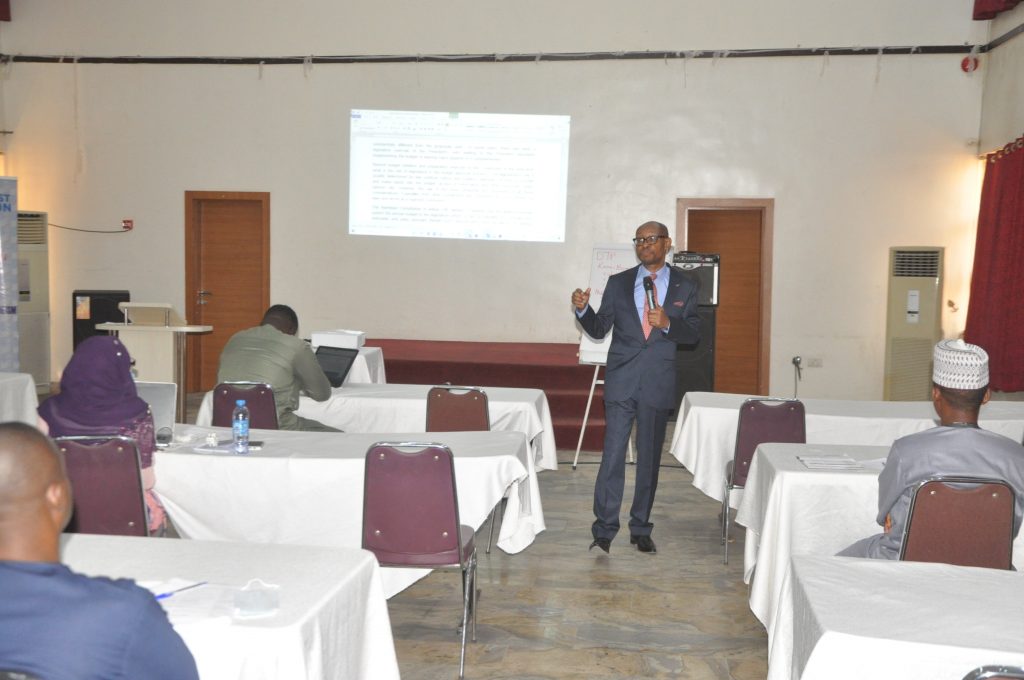 Others are the Director, Centre for Social Justice, Barrister Eze Onyekpere, who spoke on the legal issues involving the Nigerian Budget and how to analyze the annual budget; the Technical Coordinator, International Budget Partnership, Mr. Atiku Samuel, who spoke on data scraping, analysis, interpretation and visualization of the annual budget; the former CEO/Editor-in-Chief of Media Trust Ltd, Malam Mannir Dan-Ali, who spoke on how to humanize the annual budget story; and the Programme Manager of the Public and Private Development Centre, Onyekachi Chukwu, who spoke on 'Budget Tracking: releases and project'.
There were twenty-two journalists from different media present at the workshop. They included journalists from Daily Trust, Daily Nigerian, the Authority Newspaper, Leadership, Primorg, NTA, and Connected Development.