The Daily Trust Foundation, with support from the MacArthur Foundation, has put together a three-day workshop on documentary production for reporters on the agricultural sector. This workshop was borne out of the need to deepen journalists' understanding of how to produce documentaries with their mobile phones.
The workshop began on Wednesday, February 9, 2022, and ended on Friday, February 11, 2022, at the Daily Trust Foundation Training Hall, Utako, Abuja.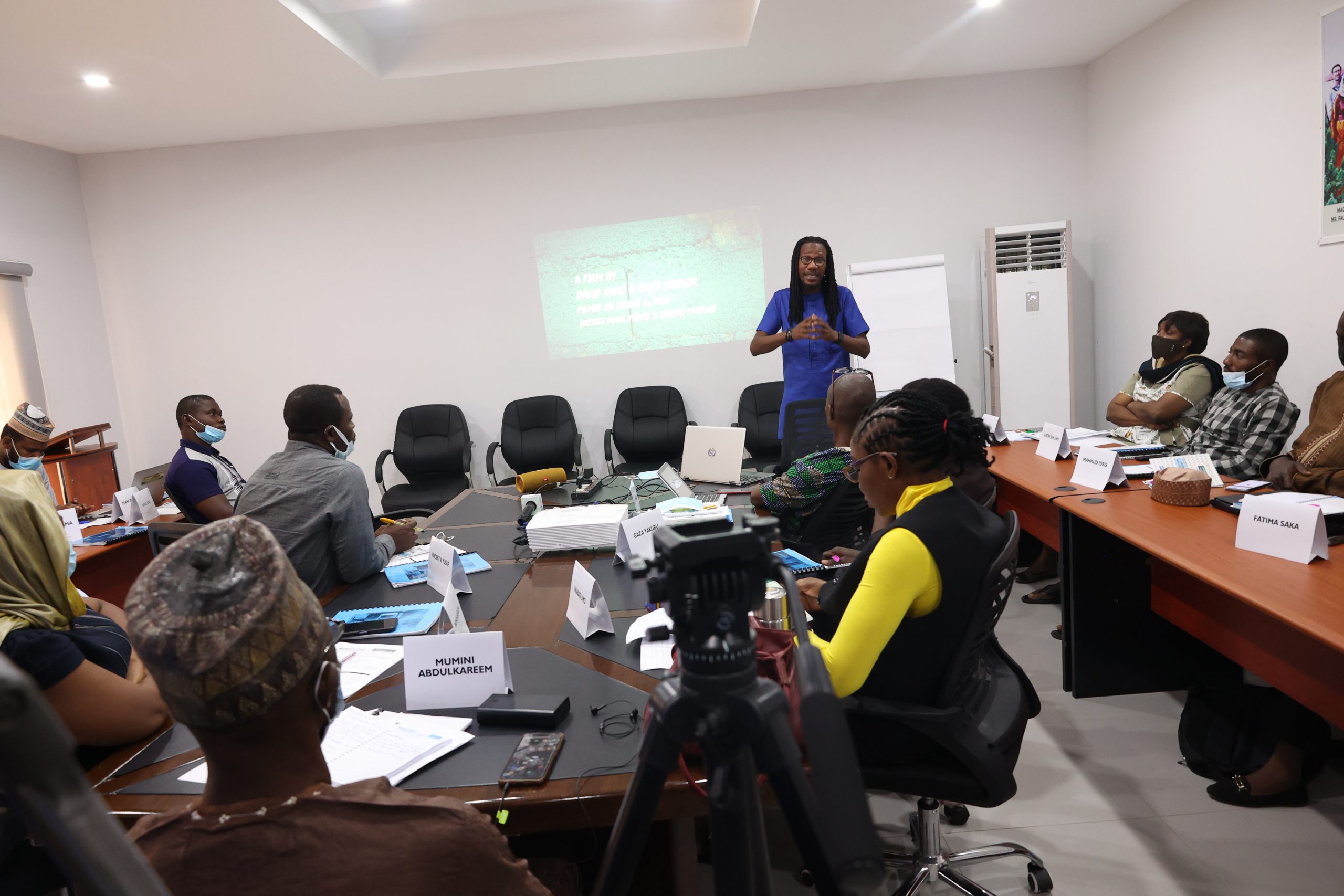 The Programme Director of the foundation, Dr. Theophilus Abbah said, "Reporting has a way of affecting policies and enlightening the public". He said that the training would expose journalists to documentary production and help improve their mobile reporting skills.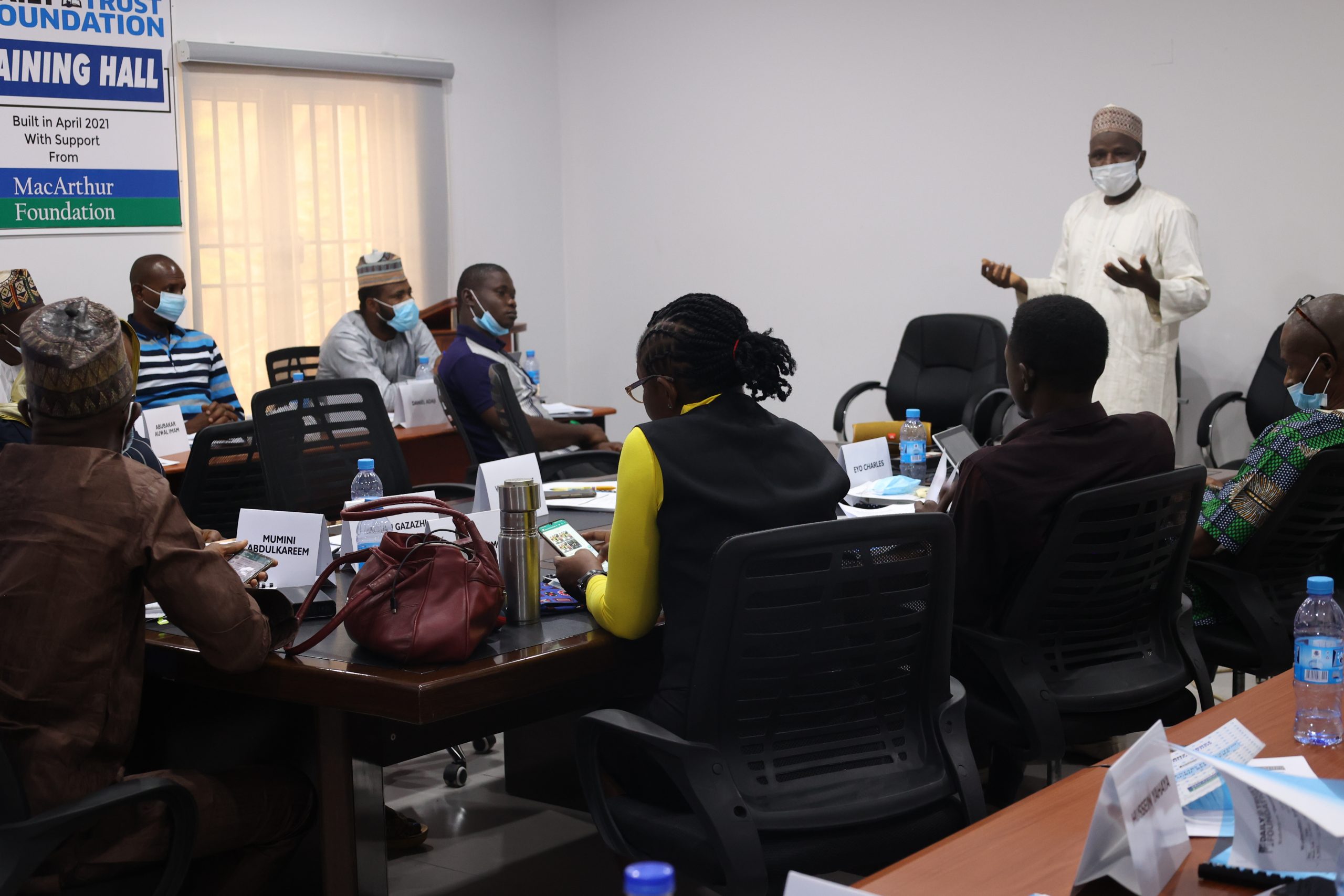 The facilitators for this workshop included the former Editor-in-Chief of Media Trust and CEO, Mallam Mannir Dan Ali, the head of Documentary Production TrustTV, Jonathan Zamani, Media Consultants, Perry During, and Ola Akinrowo of VFM Media, and the head of Video Production NTA, Mohammed Ali.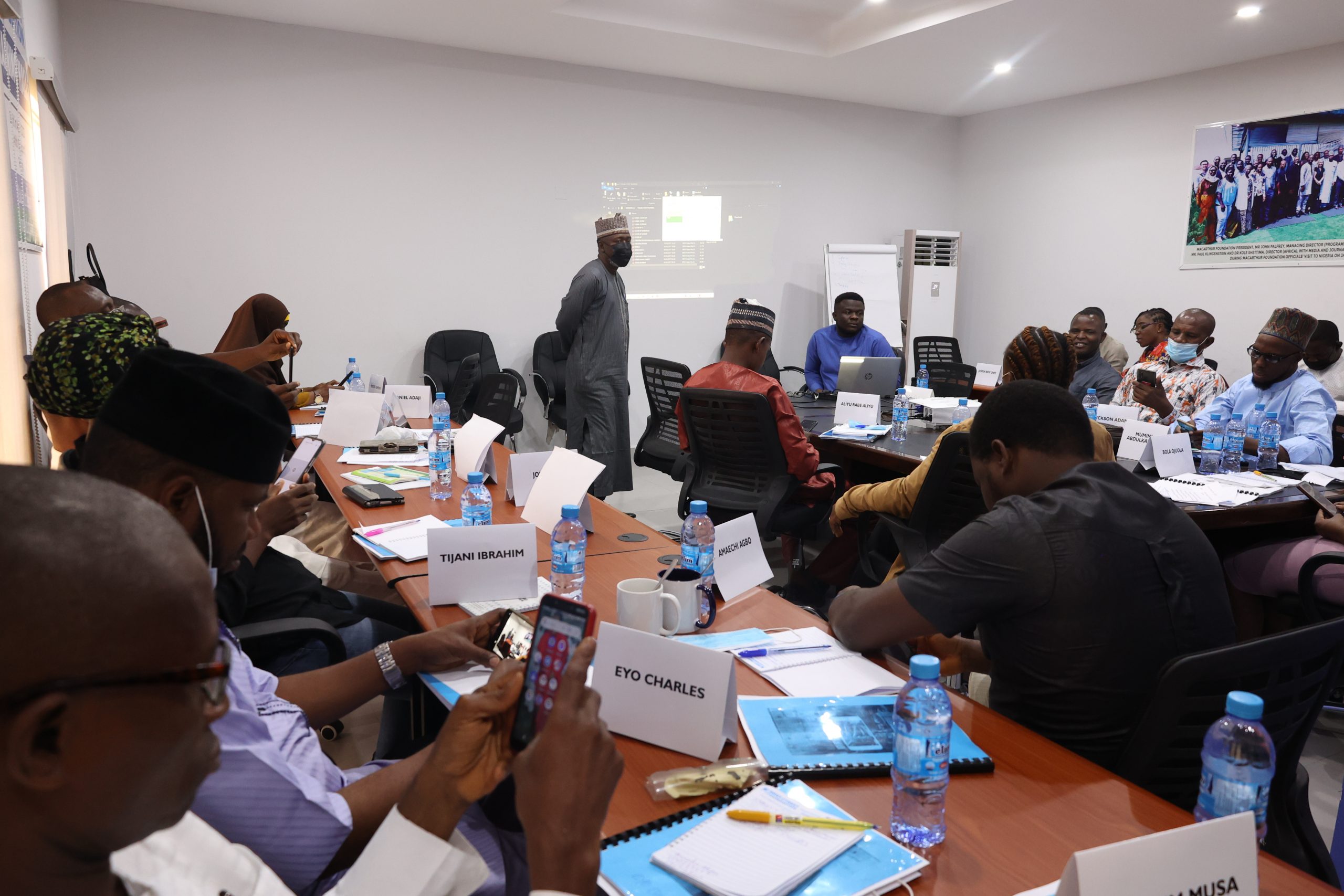 The topics included the following: Reporting the Agricultural Sector; Mobile Journalism; Techniques of Documentary Production; Handling the Camera: Photography; Introduction to Video Production; and Video Editing Using Mobile Phone Apps.
Twenty-five journalists were drawn from Daily Trust, NatureNews, NTA,  and Peoples Daily.
Below is a short video of the training: