The Daily Trust Foundation, with support from the MacArthur Foundation, organized a workshop on multimedia journalism in the North-West region. The workshop began on Tuesday, August 31, 2021, and ended on Thursday, September 2, 2021, at Hayatt Regency Suites, Katsina.
The Katsina State Commissioner for Information, Culture and Home Affairs, Alhaji Abdulkarim Yahaya Sirika challenged participants on the significance of diversifying their skills.
The Commissioner charged journalists to embrace developmental journalism in order to give their maximum contribution towards the development of the nation.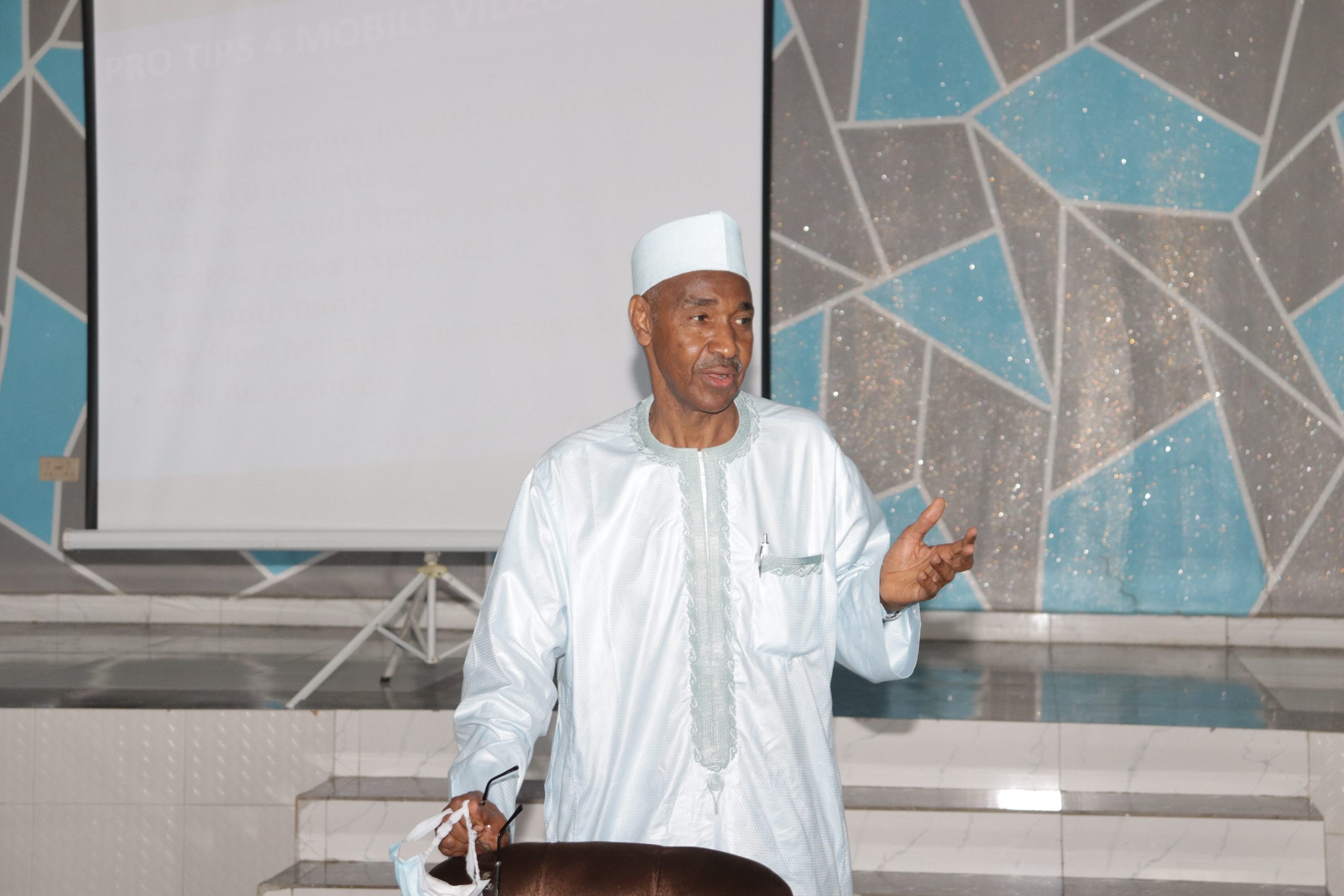 "Mark my words, I am not saying you should tell lies or give ambiguities, far from it, but to some of us who have travelled to the so-called developed countries and were pricked by their journalism instincts, you will agree with me that there are so many bad things happening there but because their media practitioners are committed to the country, you hardly see or hear such reports coming from them, rather, they will meet the authorities concerned to do the right thing.
"We, as Nigerians, should also strive towards this genre of development journalism and play an advisory role by engaging the authorities to address any negative thing in our society, I am sure, with your pedigree, Media Trust, can lead the way," he said.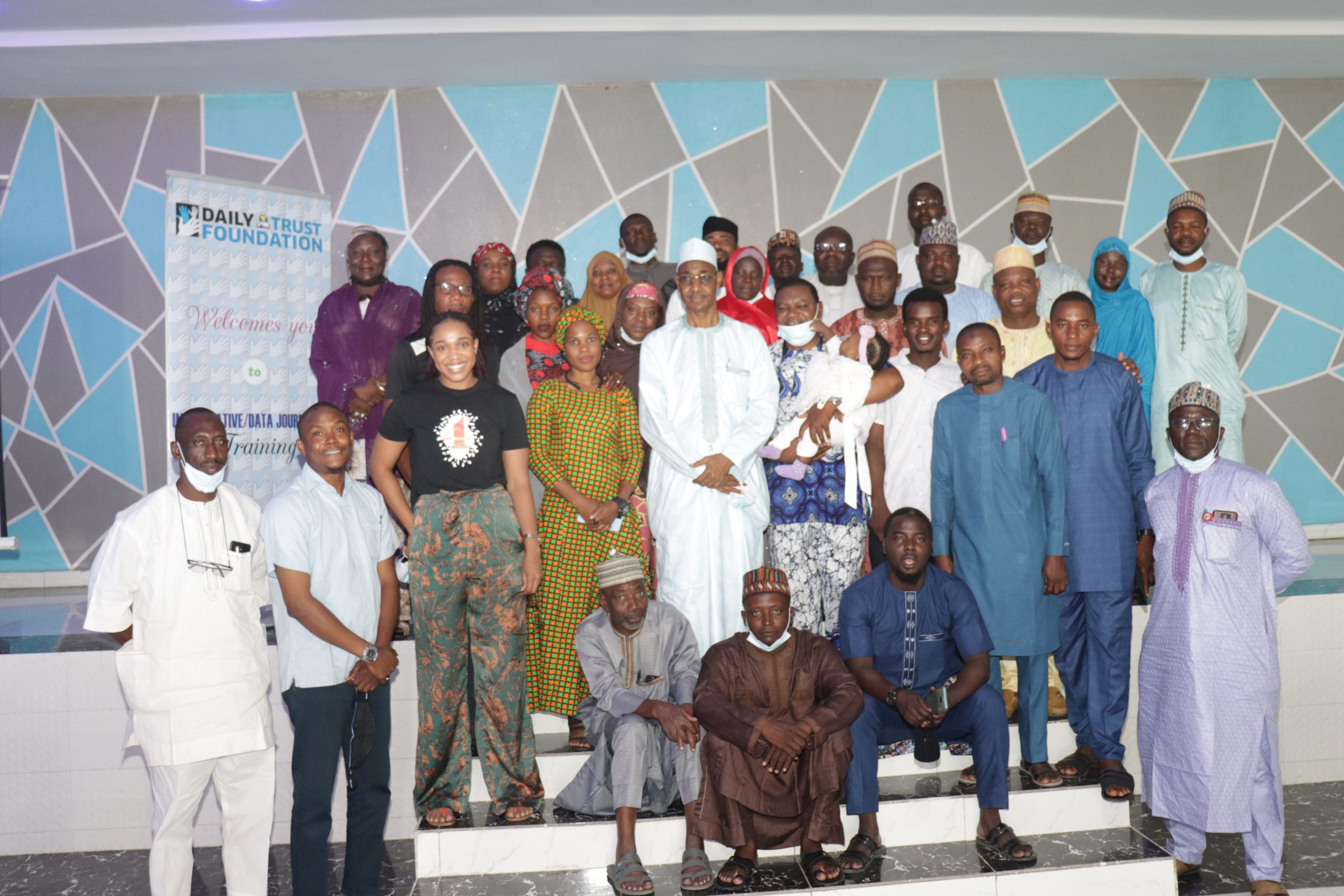 He commended Media trust, publishers of Daily Trust Newspaper, saying, "among other newspapers, Media Trust has been identified as one of the leading private print media organizations in an objective and balanced reporting in the country.
The Chairman of the Daily Trust Foundation, Alhaji Bilya Bala, charged journalists to upgrade their skills in order to move with the new global trend of multimedia journalism. He stated this while addressing participants of the multimedia reporting workshop organized by the Daily Trust Foundation with support from the MacArthur Foundation for journalists from the seven northwestern states in Katsina.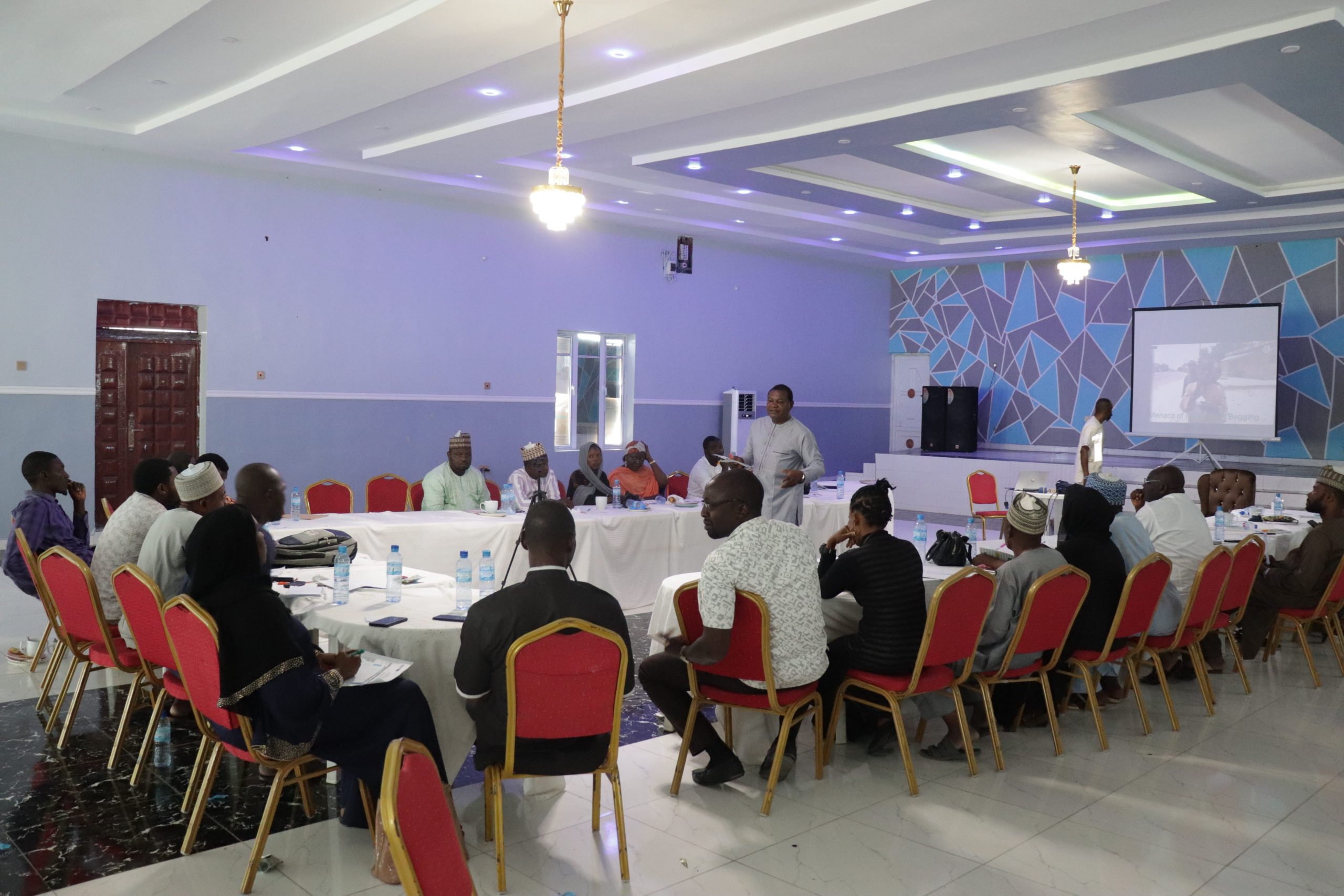 "A lot of people in this part of the country are not conversant with this new technology in journalism, particularly multimedia. Most people are analogue, they rely on the physical way of doing things.
"We are now in a digital world and if a journalist is not trained to use the digital applications in his or her job, within a short period of time they will become the story because nobody will hire anybody that still uses pen and paper for their newsgathering and reporting.
"Every journalist should realize that it is important to join the trend of technology, multimedia and all sorts of applications that will assist in discharging the onerous responsibility placed on him.
"So, journalists must rise and acquire new skills and adapt with the new trend if they want to remain relevant in today's highly competitive environment," he said.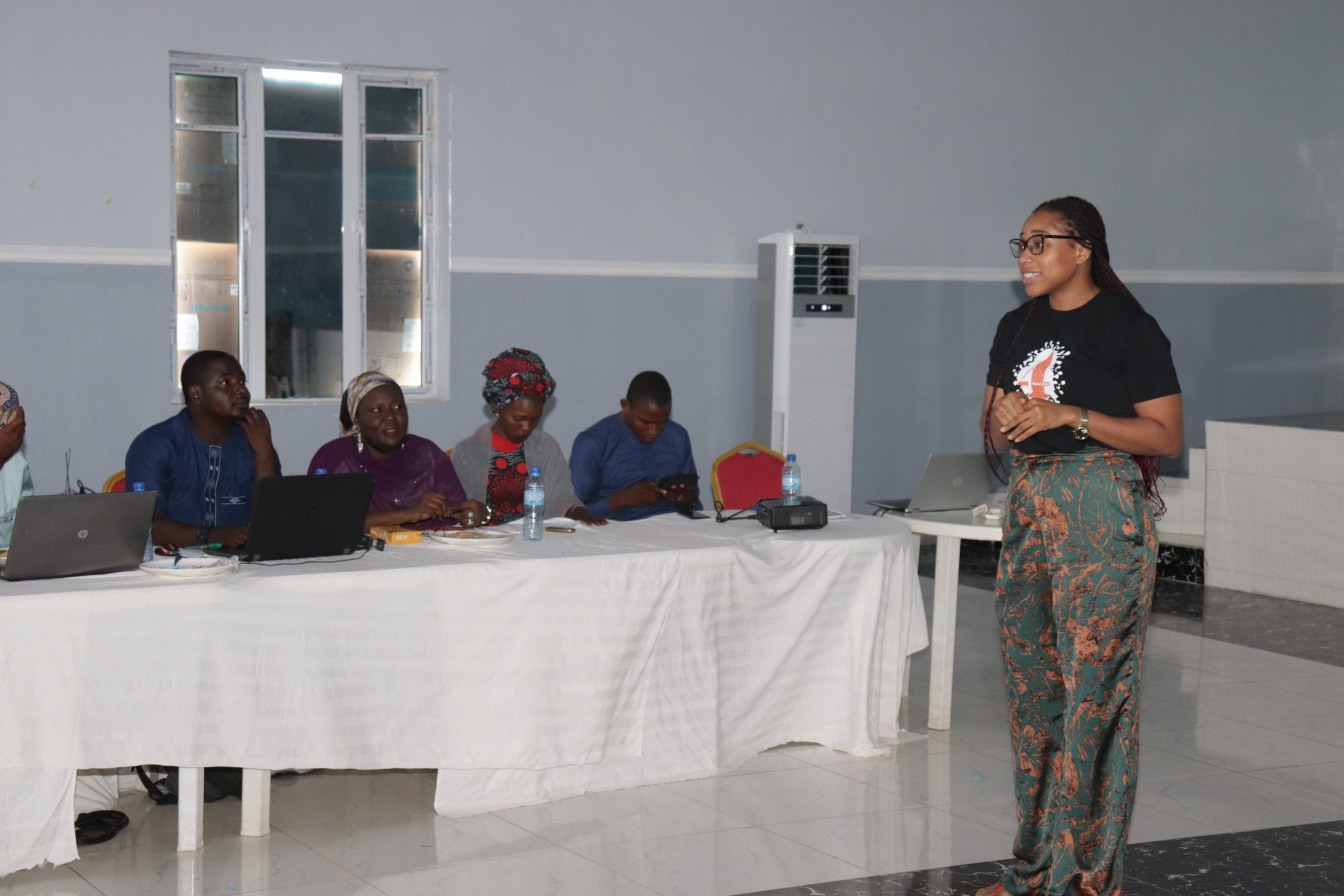 The facilitators included Perry During, an independent media consultant who has worked with BBC Media Action, Barbra Okafor, a documentary film-maker and producer, and Dr. Theophilus Abbah, Programme Director of the Daily Trust Foundation.
There were Twenty-nine journalists selected from the following media: Daily Trust, Nigerian Pilot, NAN, Zamfara Radio, FRCN, Punch Newspapers, Katsina State Radio, Vision FM Katsina, Rariya, NTA, Katsina Post, THISDAY, Leadership, and Triumph.