Daily Trust Foundation, with support from the MacArthur Foundation, has organized a three-day Multimedia and Investigative Journalism Training For Journalists in the North-Central Region.
The workshop began on Tuesday, October 5, 2021, and ended on Thursday, October 7, 2021. It took place at the Reverton Hotel in Lokoja, Kogi State, with 30 participants in attendance.
In his opening remarks, the chairman of Daily Trust Foundation, Chief Isiaq Ajibola, urged journalists to step up Professionalism for efficient dissemination of information.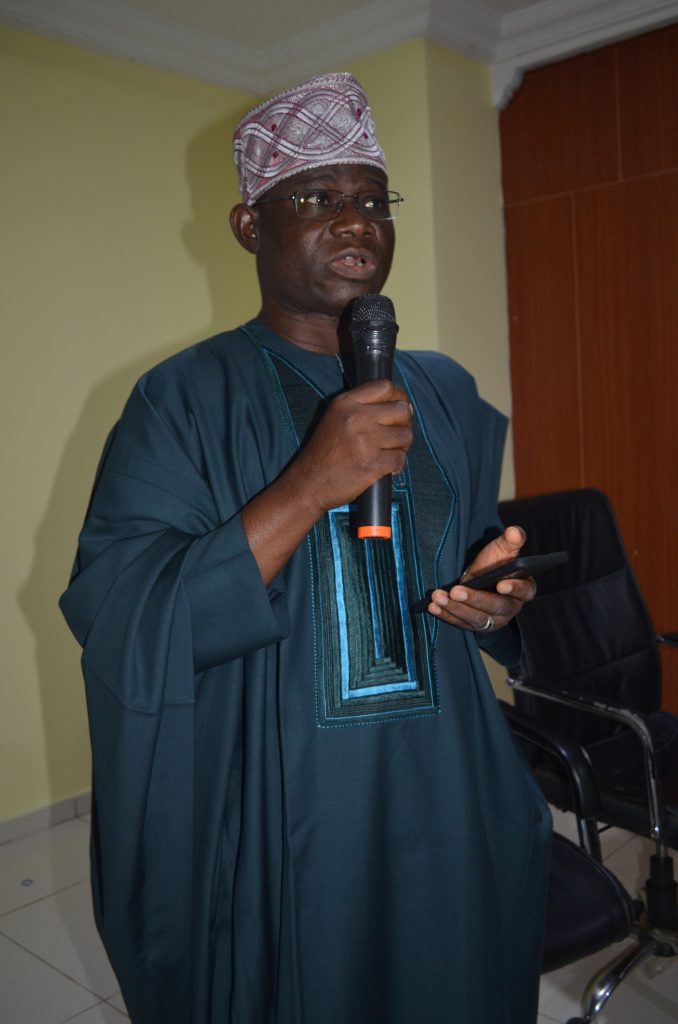 Chief Ajibola said deepening knowledge on digital skills at a time when the media is experiencing a trust deficit was essential.
He explained that whatever was published by the media before the advent of social media was considered as truth that consumers can rely on, adding that the coming of social media has changed all that.
"The organization provided the funding for this training, and the only way we can ensure that the investment is not wasted is by paying attention to the facilitators, and putting into practice what you will learn in these three days," Chief Ajibola said.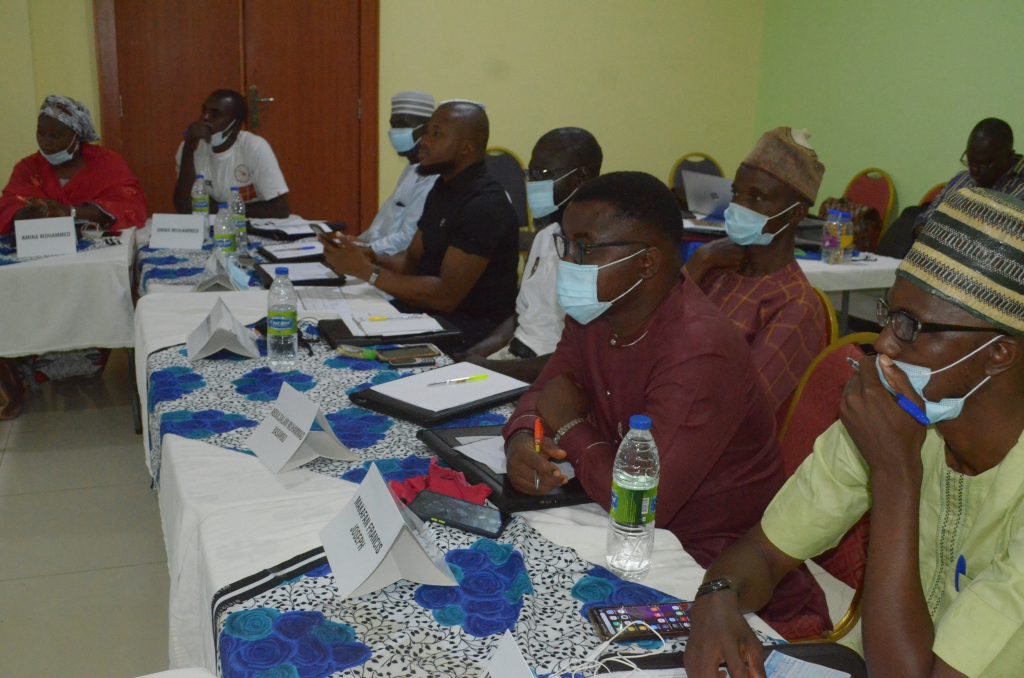 He urged participants to use skills acquired in the training to reverse the public perception of the media.
"You can change minds if you deliberately and responsibly use the skills to distinguish your media, whether legacy or emerging, in a manner that whatever is published on your platform is reliable and credible" he added.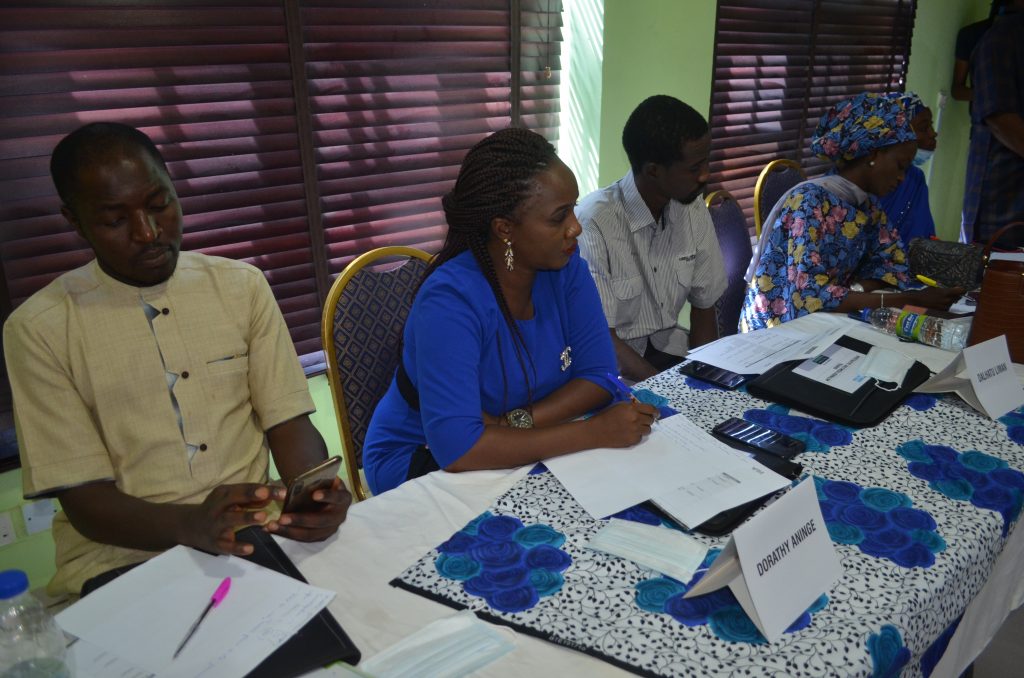 Dr. Theophilus Abbah, Programme Director of the Foundation, charged journalists to investigate data-driven stories and avoid misinformation and disinformation.
He also urged them to upgrade their skills and work on human-angle stories that will interest the public.
Thirty journalists were selected from Daily Trust, ThisWeek, Voice of Nigeria, Radio Kogi, Niger State TV, Badegi Radio, NAN, Kogi Reports, FRCN, University of Ilorin FM, The Pilot, NTA, Daily Independent, Vanguard, The Graphic Newspaper,  and Lokoja Today.